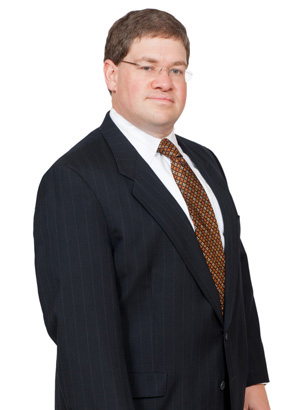 David Rickerby Speaks on Software Licensing and Open Source Issues
Choate Speaking Engagement
| April 21, 2008
| David Rickerby

Event: Advanced Licensing Agreements Conference
Organization: Practising Law Institute
Location: Chicago


David Rickerby, head of the Technology Transactions & Licensing Group, spoke at the Advanced Licensing Agreements Conference on a panel entitled "Software Licensing and Open Source Issues." Topics for the panel included:
• Source code issues
• Representations, warranties and indemnification
• Revenue sharing and auditing
• Training and support
• Keeping the relationship on track
• Open source benefits and pitfalls
This program was designed to address some of the more complex and practical issues that arise in drafting and negotiating IP licenses. This program featured updates on current legal developments, best practices, frequently contested issues, common pitfalls, relationship issues, litigation planning and avoidance, and ethics. The speakers provided both outside counsel and in-house perspectives.