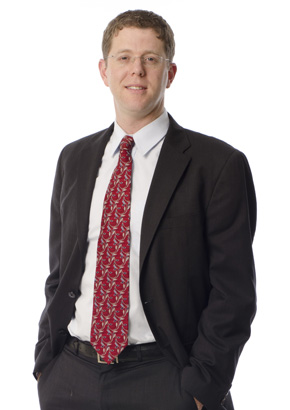 Sean Monahan Serves on Bankruptcy Conference Faculty
Choate Speaking Engagement
| October 15, 2008
| Sean Monahan

Event: Bankruptcy Law Conference
Organization: Massachusetts Continuing Legal Education
Location: Boston


Sean Monahan, partner in Finance, participated as a member of the Faculty for Massachusetts Continuing Legal Education's Bankruptcy Law Conference.
The conference celebrated its tenth anniversary—a decade of bringing together leaders in the field to discuss developing trends and important topics pertaining to the practice of bankruptcy law.
As a member of the Faculty, Mr. Monahan was a key participant in the event's breakout sessions, which addressed issues ranging from "Surviving the Claims Process" to "Who Gets the Home in an Individual Case?". Mr. Monahan's broad experience in creditors' rights and insolvency matters, junior capital investments and commercial financing transactions for private equity funds allowed him to make a valuable contribution to the discussion of these issues.
Massachusetts Continuing Legal Education is a not-for-profit institution dedicated to improving the quality of legal services by providing lawyers with educational programs and reference tools. With greater than 15,000 attendees at MCLE's over 250 programs each year, what once began as a committee of the Massachusetts Bar Association has grown to take on a significant role in the realm of legal education.