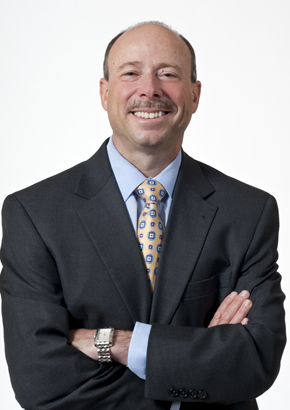 Steven Eichel Speaks on Non-Qualified Deferred Compensation Arrangements
Choate Speaking Engagement
| February 12, 2008
| Steven Eichel

Event: Nonqualified Deferred Compensation Under Code Section 409A: What Transactional Lawyers Need to Know
Organization: Boston Bar Association
Location: Boston


This program provided attendees with timely and practical information on how to comply with the rules governing non-qualified deferred compensation arrangements under Code Section 409A.
Geared toward corporate, employment and transactional attorneys, as well as tax practitioners, this program focused on the application of Section 409A to "everyday" situations arising in transactional practice.
Topics covered included:
The application of Section 409A to various forms of equity-based executive compensation
"Phantom" stock
Stock appreciation rights
Stock options
Severance payments upon termination of employment
Compensation payable in connection with "change of control" transactions such as stock sales, asset sales and mergers
Steven Eichel, partner in Choate's Tax Group, participated as a panel member.