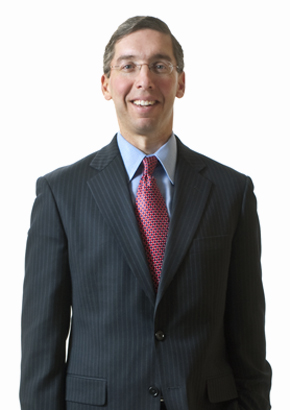 Stuart Glass Joins Choate
Choate Press Release
| April 2, 2012
| Stuart Glass
Choate today announced that Stuart M. Glass has joined the firm as a partner in its Securities Litigation Group. Previously, Mr. Glass was a partner at Goodwin Procter in the firm's Litigation Department and a member of its Securities Litigation and SEC Enforcement and Business Litigation Practices.
Mr. Glass has over 14 years of experience representing public and private companies, officers, directors, investment advisors, mutual funds, trustees, private equity funds and hedge funds in a wide range of business litigation matters. He will continue to focus his practice on securities class action lawsuits, derivative litigation, regulatory investigations, internal investigations, merger and acquisition-related litigation, corporate governance matters and complex commercial litigation.
"Securities litigation is a fast growing national practice for Choate, so we continue to focus our efforts on attracting top senior-level talent to our team," said William Gelnaw and John Nadas, co-managing partners at Choate. "Stuart is a highly skilled and well regarded securities litigation attorney with a tremendous breadth and depth of experience, and we are excited to have him join our firm."
Mr. Glass received his JD, cum laude, from the Boston University School of Law in 1998 and his AB, with high distinction, Phi Beta Kappa, from the University of Michigan in 1995. He has been named a Massachusetts Super Lawyer and a Rising Star.