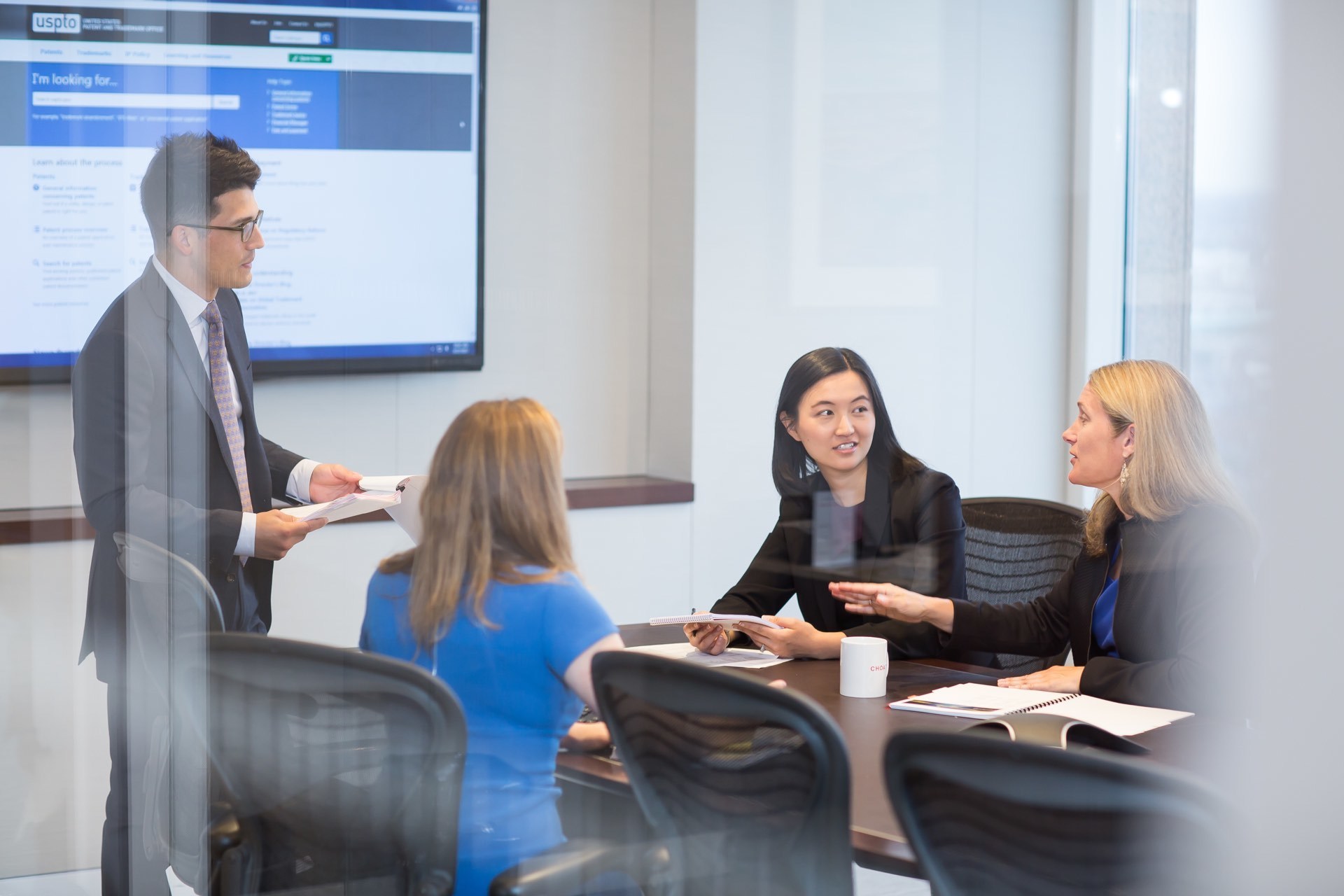 Diversity, Inclusion & Pro Bono
Built by our commitment to people.
It's who we are.
We strive to uphold our core values in everything we do.
Diversity & inclusion in action.
True workplace diversity means offering all employees the tools, training and mentoring they need to succeed. It means embracing the importance of diversity on our client teams. It means using our commitment to diversity and inclusion to enhance the Firm's ability to provide outstanding service to clients. It means being dedicated to fostering an environment where problem solving, collaboration and inclusivity combine to provide a workplace where all employees are welcomed, respected and cared for. It means leading by example.
By fostering an environment in which diversity and inclusion are celebrated, we are able to get the most out of our talent, which leads to better problem solving, deeper collaboration and better results for our clients. Put simply: we believe our clients, and therefore the Firm, benefit from diversity in our workplace.
Inspired by our associates' feedback, our Women for Women leadership initiative engages partners and senior associates to mentor our female lawyers and help them build strong professional networks. Choate also awards an annual Diversity Fellowship to first-year law students.
Year after year, a top priority for the firm is creating an environment where our people come first. It will always be core to Choate's mission to foster a culture where client service, deep collaboration and inclusivity combine to provide a place where everyone is valued and respected. We recognize that a diversity of perspectives strengthens our Firm and benefits our clients.
Melissa Tearney
Member of the Diversity & Inclusion Committee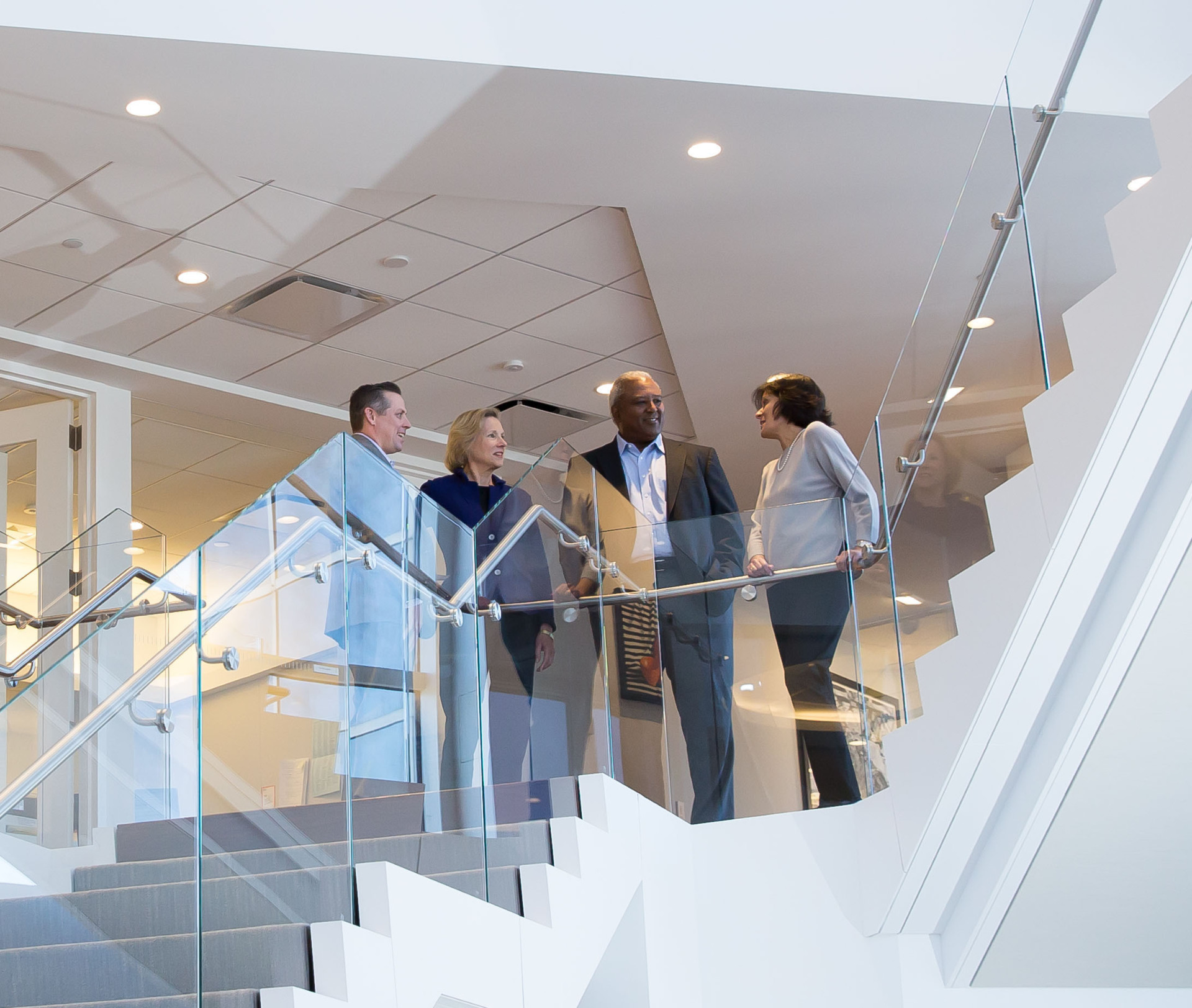 Racial & Ethnic Diversity.
We encourage our lawyers to innovate in the area of diversity with the goal of achieving long-term systemic change, and they have authored thought-leading articles on promoting diversity in corporate offices and law firms. Our partner Macey Russell, a recognized leader in advancing the cause of African American lawyers, hosted a highly interactive diversity summit for Fortune 500 general counsel, and recently served as keynote speaker at the Institute for Inclusion in the Legal Profession's "Competing Interests" series. Macey participates in IILP panel discussions across the country. The firm also invests in diversity education and development through its Diversity Speaker Series, which recently featured speaker Dr. Jerry Kang of UCLA, who is a nationally known expert on implicit bias.
Commitment to Women Leaders.
Women lead Choate in many Firm management roles, including three current Executive Committee members and several practice group leaders and we have long provided women at Choate with the tools necessary to achieve success and personal fulfillment through professional development and networking. A recent example is the second program in the Diversity Speaker Series, featuring Joanna Barsh , bestselling author of "How Remarkable Women Lead". Another symbol of that commitment has been the Women for Women Leadership Initiative to mentor and retain a strong network of women lawyers, which came about as a result of feedback from our associates. This program relies heavily on the involvement of partners and senior associates to build and strengthen relationships among our women lawyers and alumni.
LGBT Inclusion as a Hallmark.
For the past seven years, the firm has received a perfect score on the Corporate Equality Index (CEI), administered by the Human Rights Campaign Foundation. CEI scores are based on nondiscrimination policies aimed at making the firm a welcoming workplace for gay, lesbian, bisexual and transgender employees. We have also been named a Best Place to Work for LGBT Equality by the Human Rights Campaign.
Our Committment to Pro Bono.
Giving back is critical to our mission of fostering outstanding citizenship, and Choate is an established leader in the area of pro bono work. We're proud to play an active and generous role in our community. Through our pro bono work, we empower individuals to seek justice and opportunity, provide nonprofit organizations the tools they need to effect change, and support the economic development of underserved communities.

Pro bono is built into our lawyers' careers from the day they join us as summer associates. Working side-by-side with partners, counsel and senior associates, our first-years immediately gain both experience and mentoring.
Our Partners in the Community.
In addition to pro bono work, we also give back by supporting local communities, causes and nonprofits, including:
BBA

Lawyers Have Heart (through the American Heart Association)

Political Asylum/Immigration Representation Project

Lawyers Clearinghouse

Center for Women & Enterprise

Lawyers' Committee for Civil Rights

Anti-Defamation League

Greater Boston Legal Clinic

Boys & Girls Club of Greater Boston

The United Way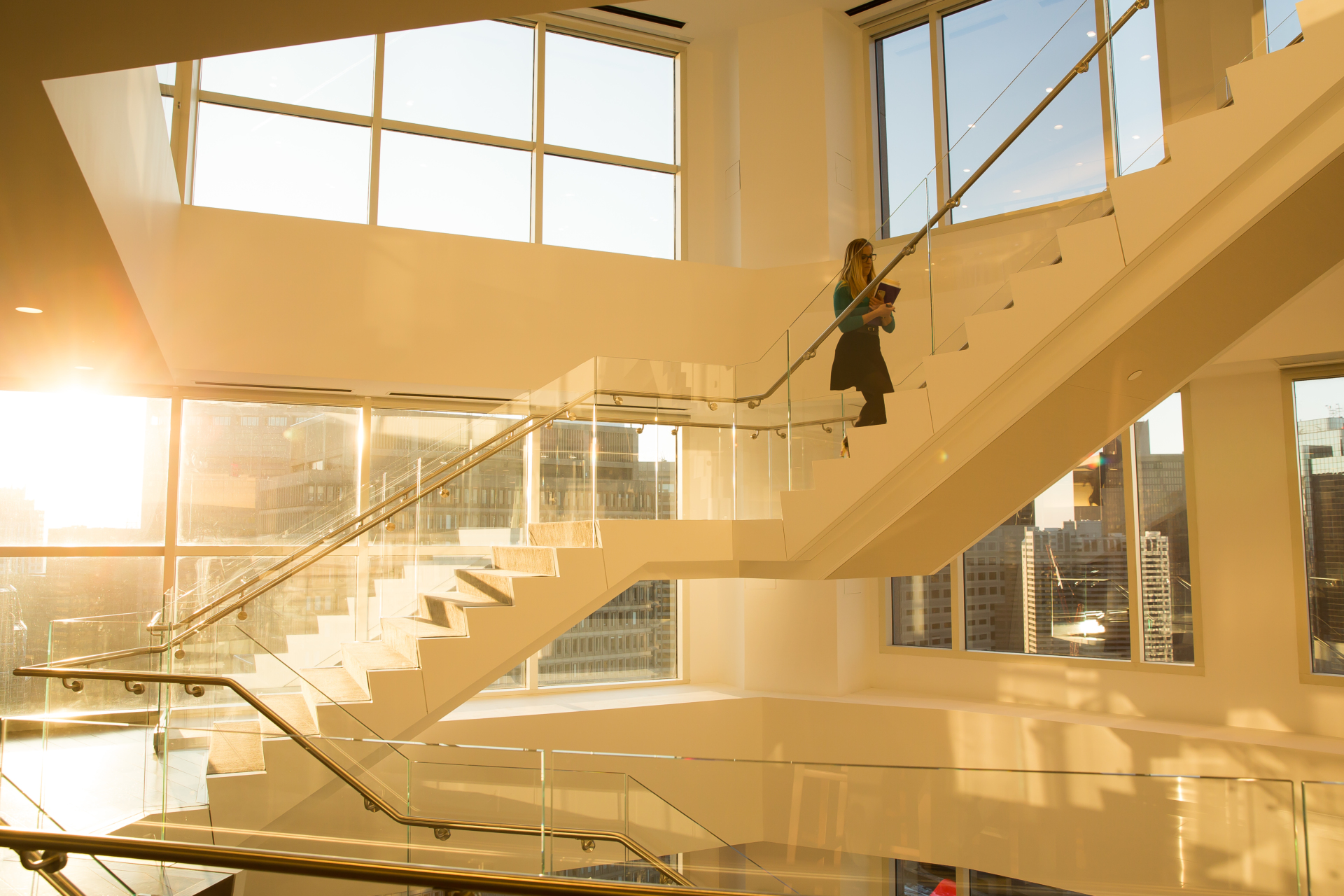 Recognition.
Choate has received a perfect score on the Human Rights Campaign Foundation's Corporate Equality Index (CEI) for the last seven years.