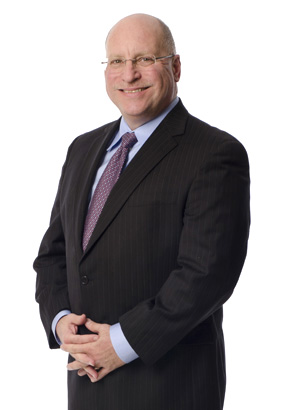 Arthur Meyers Selected as Key Speaker at NASPP Annual Conference
Choate Press Release
| October 19, 2009
| Arthur Meyers
Arthur Meyers, partner in labor, employment & benefits, has been selected as a key speaker for the Annual Conference of the National Association of Stock Plan Professionals to be held in San Francisco, CA from November 9-12, 2009. Mr. Meyers will participate in the session "The Roadmap: How – and Why – to Implement Net Exercises," which will show companies how to use this innovative option exercise technique to reduce plan dilution. Mr. Meyers, a recognized expert in stock and executive compensation, has been a frequent speaker at past NASPP Conferences and is co-chair of the NASPP Executive Advisory Committee.
With nearly 7,000 members, NASPP is the leading membership association in the field of stock compensation. The NASPP Annual Conference is the premier event for the equity compensation industry, attracting close to 2,000 attendees and delivering essential and critical guidance on the latest developments, practices, and trends in stock plans.
As a partner in the Labor & Employment Benefits Practice Group, Mr. Meyers counsels companies and their management in a range of industries, advising senior executives and boards on all matters relating to executive compensation; advising public and closely held entities on all aspects of equity compensation plans; counseling profit and not-for-profit employers on retirement, deferred compensation, and welfare benefit plans; and serving as ERISA counsel to plan fiduciaries and private funds.
Mr. Meyers is listed in The Best Lawyers in America for Employee Benefits Law and in Chambers USA for Employee Benefits & Executive Compensation.