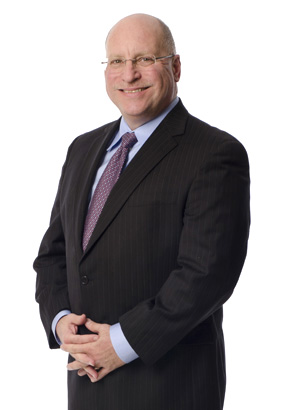 Arthur Meyers Speaks at Premier Event for the Equity Compensation Industry
Choate Speaking Engagement
| September 20, 2010
| Arthur Meyers

Event: 18th Annual Conference
Organization: National Association of Stock Plan Professionals
Location: Boston


Arthur Meyers served on the panel "Face Your Demons: How You and Your Stock Plan Lawyer Can Work Together More Effectively" at the 18th Annual National Association of Stock Plan Professionals Conference, where he discussed ways to get more out of business relationships with outside counsel.

Mr. Meyers also presented "Tax and Legal Considerations for Performance Plans" at NASPP's innovative new one-day course held prior to the conference, Practical Guide to Performance-Based Awards, which is designed to provide the substantive knowledge necessary to implement or administer performance award programs.

The NASPP Annual Conference is the premier event for the equity compensation industry, delivering essential and critical guidance on the latest developments, practices and trends in stock plans.