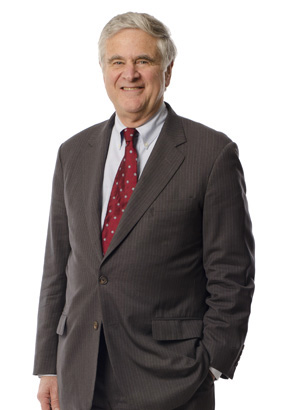 Choate Sponsors Key Canadian Venture Capital Event
Choate Event Announcement
| May 28, 2008
| Stephen Hurwitz

Event: Annual Conference 2008: The Face of Change
Organization: Canadian Venture Capital Association
Location: Montreal


Choate was proud to sponsor the CVCA annual conference, the premiere networking and professional development event for Canada's venture capital and private equity industry. It attracted close to 500 industry professionals and influencers from across the country and the US.
This year's theme was "The Face of Change," and the conference explored the triggers to change that impact the industry, such as revitalized industries, clean-tech, bull/bear markets, buyouts, M&A, Sarbanes-Oxley, foreign currencies, legislations, capital supply, IPO exits and competition between stock markets, the birth of the PE/VC industry in Brazil, China & India and global competition.
On day one of the event, Choate partner Stephen Hurwitz moderated "Follow-on Financing: Opportunities and Pitfalls." This panel discussed the issues facing Canadian transactions: What is happening to cross-border deals and the tax implications? Are investors using different or new metrics of evaluation when moving forward with Series B and C rounds? What type of competition and impact on valuation are alternative financings creating?