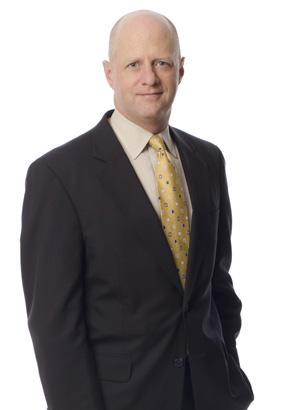 Choate Sponsors Major Canadian VC Event
Choate Event Announcement
| May 26, 2010
| Brian Lenihan

Event: Annual Conference: Driving Innovation
Organization: Canadian Venture Capital Association
Location: Ottawa


Choate sponsored the Canadian Venture Capital Association Annual Conference: Driving Innovation, a networking and professional development event that centered on current developments in private equity and venture capital. This year's conference focused on how economic and regulatory changes are affecting the industry, and what innovative solutions are evolving as markets emerge from the financial crisis.
Brian Lenihan, co-chair of the firm's Private Equity Group, moderated the panel discussion "Building Sustainable Operating Improvements into Portfolio Companies."
Conference participants and sponsors included organizations from across the private equity and venture capital spectrum, such as: private equity investors, venture capitalists, corporate and institutional investors, investment bankers and intermediaries, service providers and professionals from the government and academia.