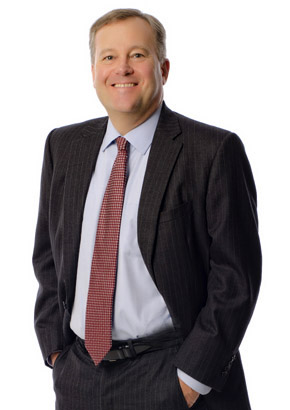 Douglas Gooding Profiled in Law360 Q&A
Law360
| July 29, 2009
| Douglas Gooding
View "Q&A with Choate Hall's Douglas Gooding"
Douglas Gooding, practice group leader of Finance & Restructuring, was featured in Law360's "Q&A" column, a regular section in which attorneys at the top of their fields are asked a series of standard questions about both their own practices and the state of their practice areas.
Mr. Gooding spoke about the next wave of bankruptcy cases, which he believes is just beginning. He has seen a record number of forbearance agreements. When the economy bottoms out and liquidity returns to the market, there will be a significant increase in business bankruptcy cases. Mr. Gooding also spoke about the need to reform bankruptcy venue rules. He reflected on a challenging case which required him to reconcile insurance law with bankruptcy law and the satisfaction he finds in representing companies in distress, helping them avoid straight liquidations and preserve jobs.