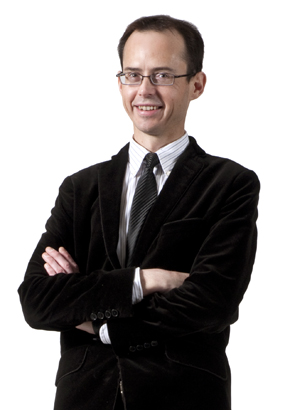 Dr. William Haulbrook Joins Choate
Choate Press Release
| May 10, 2012
| William Haulbrook
Choate today announced that William R. Haulbrook, PhD, has joined the firm as a partner in its Intellectual Property Group. Dr. Haulbrook joins Choate from Goodwin Procter, where he was a Partner in their IP Group. He will continue to focus his practice on procurement and enforcement of intellectual property rights, with an emphasis on strategic development of US and foreign patent portfolios, patent infringement and validity opinions, patent licensing and IP due diligence.
"This is an important lateral hire for Choate, and we are very excited to have Bill Haulbrook join our world-class intellectual property team. We are always looking to add market leaders to our nationally recognized practice areas, and Bill was at the top of our list. He is one of the most talented, experienced and highly regarded IP attorneys in Boston, and we are thrilled to have this preeminent lawyer join our firm," said William Gelnaw and John Nadas, Choate's co-managing partners.
Dr. Haulbrook has extensive experience counseling clients on intellectual property issues in the fields of medical imaging and diagnostics, computer software, industrial process simulation, polymers and composites, alternative energy, semiconductor manufacturing, industrial chemistry and petroleum processing. Nanotechnology Law and Business named Dr. Haulbrook one of the "Top Ten Intellectual Property Lawyers Influencing Nanotechnology."
Dr. Haulbrook received his JD, cum laude, from the University of North Carolina School of Law in 2001, his PhD (1993) in chemical engineering and MS (1991) from the Massachusetts Institute of Technology, and his BS from the University of South Carolina in 1989.