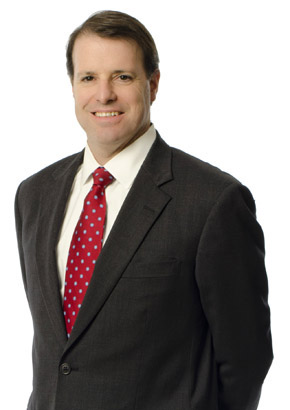 Eric Marandett Discusses Follow-On Biologics
Choate Speaking Engagement
| July 19, 2010
| Eric Marandett

Event: Hatch Waxman Boot Camp
Organization: American Conference Institute
Location: Boston


Eric Marandett spoke at the American Conference Institute's Hatch Waxman Boot Camp, which was designed to give counsel and advisors to brand name and generic drug companies critical insights into commercialization and the pre-approval process. This event provided an in-depth review of Hatch-Waxman and other IP basics relative to small molecules and biologics.

Mr. Marandett's panel, "How the Dynamics of Follow-On Biologics Will Change the Hatch-Waxman Landscape," discussed various topics, such as:


What are biologic drugs and why are they different for purposes of generic competition?
When can the FDA approve a follow-on biologic under current law?
Review of the Omnitrope approval — what does it say about the FDA's views on follow-ons?
What kind of abbreviated approval route for biologics is being considered in Congress?