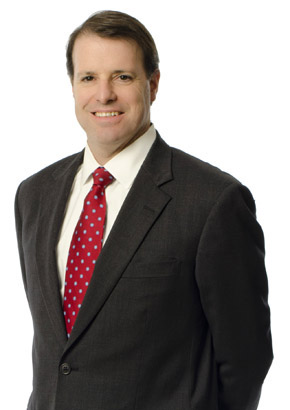 Eric Marandett Speaks on IP Due Diligence
Choate Speaking Engagement
| January 30, 2009
| Eric Marandett
Event: Pharma/Biotech Due Diligence Conference
Organization: American Conference Institute
Location: New York City


Eric Marandett, chair of Intellectual Property Litigation, participated on the panel "Navigating the Dynamic Labyrinth of Recent Cases, Rules and Regulations on the Company's Due Diligence Analysis," at the American Conference Institute's Pharma/Biotech Due Diligence Conference.

The life sciences industry has seen a growing focus on IP due diligence given the increase in M&A transactions and the role of licensing and collaborative agreements. IP due diligence needs to be conducted properly to avoid any losses. As a result, this conference will provide in-house counsel with best practices for conducting a successful and cost-effective IP diligence review.
American Conference Institute is a unique organization devoted to providing business intelligence that senior decision-makers need in order to respond to challenges both in the US and abroad. They operate as a think tank, monitoring trends and developments in all major industry sectors, the law and public policy, producing more than 220 events each year that are attended by thousands of senior-level decision-makers.