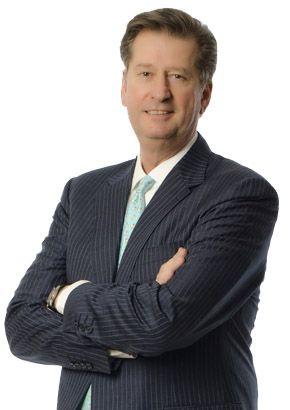 John Nadas Speaks on Common Issues That Arise During Hearings
Choate Speaking Engagements
| May 6, 2009
| John Nadas

Event: Spring Conference: A Conference for Joe the Arbitrator
Organization: ARIAS-US
Location: Palm Beach


John Nadas, co-managing partner, spoke at the 2009 ARIAS Spring Conference: A Conference for Joe the Arbitrator. Mr. Nadas moderated "Scenes from a Hearing Room," a series of staged evidentiary hearing room vignettes. Common issues that arise during a hearing were explored in the context of actual witness examination before a neutral panel of experienced arbitrators. The session included a brief argument on each issue by counsel, followed by responses to questions and deliberation by the panel. Mr. Nadas then polled the audience by using interactive technology for immediate response.
The main session was followed by breakout sessions for small group discussions. David Attisani, Practice Group Leader of Insurance & Reinsurance, led one of the discussions.
ARIAS-US is a non-profit organization that promotes improvement of the insurance and reinsurance arbitration process in both US and international markets.