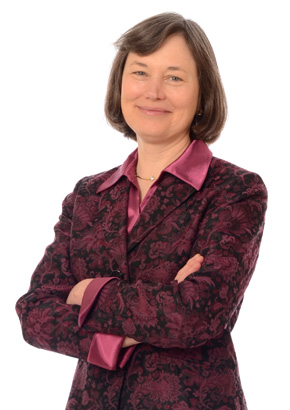 Karen Copenhaver Speaks on Approaches to Open Source Management
Choate Speaking Engagement
| April 15, 2009
| Karen Copenhaver

Event: Legal Webinar Series: Best Practices in Managing Open Source
Organization: Black Duck


Karen Copenhaver, partner in Business & Technology, presented the fourth installment of The Black Duck Legal Webinar Series, "Best Practices in Managing Open Source," which covered such topics as:
key issues when defining open source policies
formation of a compliance team
inbound and outbound compliance processes
top implementation approaches.
The six-part Black Duck Legal Webinar Series examines the growing use of open source software and the ramifications of diverse and often incompatible licenses which set the critical terms for use and redistribution of open source code. Mark Radcliffe, partner at DLA Piper and GC for the Open Source Initiative, joined Ms. Copenhaver as co-presenter.