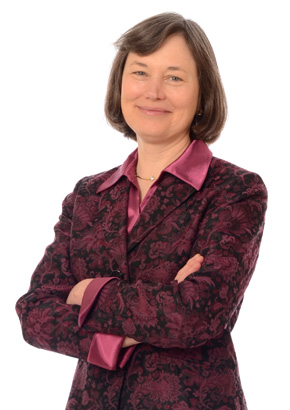 Karen Copenhaver Speaks on Current Developments in Open Source
Choate Speaking Engagement
| January 17, 2008
| Karen Copenhaver

Event: Open Source Software: Current Developments and Compliance Issues
Organization: National Constitution Center


Karen Copenhaver led an hour-long audio conference entitled Open Source Software: Current Developments and Compliance Issues.
This audio conference, hosted by the National Constitution Center, provided answers to compliance concerns and remedies, due diligence procedures, licensing issues and analyzed the risks and responsibilities of open source code.

The National Constitution Center produces high-quality audio conference programs serving the informational needs of the legal community across the United States.