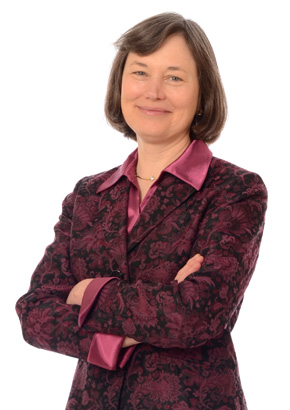 Karen Copenhaver Speaks on Developing with Open Source and Proprietary Code
Choate Speaking Engagement
| March 18, 2009
| Karen Copenhaver

Event: Legal Webinar Series: Developing in a Hybrid Open Source-Proprietary World
Organization: Black Duck


"Developing in a Hybrid Open Source-Proprietary World" is the third webinar in the six-part Black Duck Legal Webinar Series examining the growing use of open source software and the ramifications of diverse and often incompatible licenses which set the critical terms for use and redistribution of open source code. In this segment of the series, Karen Copenhaver discussed:
What obligations are imposed by open source licenses?
Why should executive management care about compliance with open source license obligations?
What are the best approaches to managing the risks?
How can developers be given the freedom to get their jobs done, while controlling risk and ensuring compliance?
She was once again joined by Mark Radcliffe, partner at DLA Piper and GC for the Open Source Initiative.