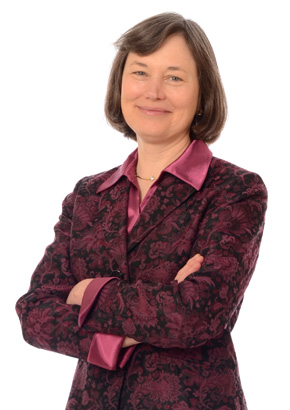 Karen Copenhaver Speaks on GPL Licenses
Choate Speaking Engagement
| October 14, 2009
| Karen Copenhaver

Event: Legal Webinar Series: Unraveling the Complexities of the GPL
Organization: Black Duck


Karen Copenhaver, partner in Business & Technology, presented the seventh installment of The Black Duck Legal Webinar Series, "Unraveling the Complexities of the GPL." GPL licenses are the most widely used open source licenses in the world, yet despite their widespread adoption, they can expose a company and its intellectual property to significant risk. The webinar addressed three main issues of GPL license use and obligations:
What constitutes a derivative work?
What constitutes a separate and independent work?
What constitutes distribution?
Ms. Copenhaver's co-presenter was Mark Radcliffe, partner at DLA Piper and GC for the Open Source Initiative.
Black Duck Software is the leading global provider of products and services for accelerating software development through the managed use of open source and third-party code. The Black Duck Legal Webinar Series helps companies understand the legal obligations imposed by open source licenses and best practices for managing these obligations.