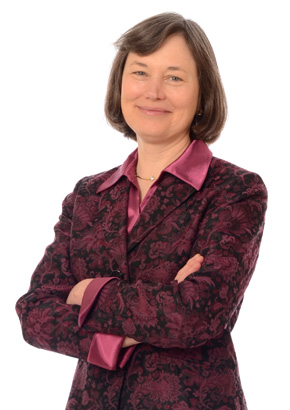 Karen Copenhaver Speaks on Issues Related to the Growth of the European Free Software Market
Choate Speaking Engagement
| April 23, 2009
| Karen Copenhaver

Event: European Legal and Licensing Workshop 2009
Organization: European Legal Network
Location: Amsterdam


Karen Copenhaver, partner in Business & Technology, participated in the European Legal and Licensing Workshop 2009. The conference provided a forum for discussions on legal issues related to the growth of the European Free Software market, including:
supply chain management
compliance procedures
license management
community interaction
Attendees were members of the European Legal Network, a private, non-partisan group of 185 software experts across 27 countries. Ms. Copenhaver's participation at the conference was sponsored by The Linux Foundation.