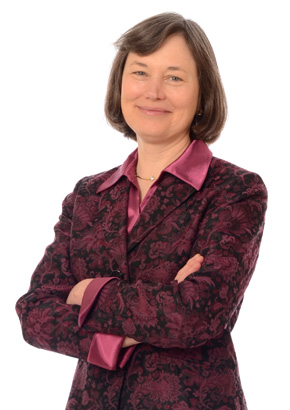 Karen Copenhaver Speaks on Open Source Due Diligence
Choate Speaking Engagement
| May 20, 2009
| Karen Copenhaver

Event: Legal Webinar Series: Open Source Due Diligence in M&A and Financing
Organization: Black Duck


Karen Copenhaver, partner in Business & Technology, presented the penultimate installment of The Black Duck Legal Webinar Series, "Open Source Due Diligence in M&A and Financing," which covered the following topics:
The challenges associated with software development that is increasingly relying on open source software integrated with proprietary code
Real life examples where software asset values have been negatively affected by discovery of open source and associated IP issues
How to minimize or eliminate due diligence delays associated with software asset auditing, licensing and compliance.
The six-part Black Duck Legal Webinar Series examines the growing use of open source software and the ramifications of diverse and often incompatible licenses which set the critical terms for use and redistribution of open source code. Mark Radcliffe, partner at DLA Piper and GC for the Open Source Initiative, was Ms. Copenhaver's co-presenter.