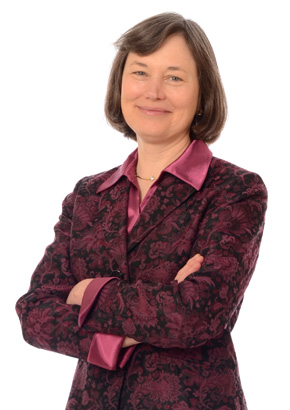 Karen Copenhaver Speaks on Preserving Developer Freedom in the Open Source Community
Choate Speaking Engagement
| November 4, 2009
| Karen Copenhaver

Event: Legal Webinar Series: The Open Source Community vs. Patent Trolls - Preserving Developer Freedom
Organization: Black Duck


Karen Copenhaver, partner in Business & Technology, presented the eighth installment of The Black Duck Legal Webinar Series, "The Open Source Community vs. Patent Trolls - Preserving Developer Freedom." The discussion centered on the latest patent challenges to Linux and the open source community and on ways to preserve developer freedom.
Ms. Copenhaver was joined by Keith Bergelt, CEO of Open Invention Network.
Black Duck Software is the leading global provider of products and services for accelerating software development through the managed use of open source and third-party code. The Black Duck Legal Webinar Series helps companies understand the legal obligations imposed by open source licenses and best practices for managing these obligations.