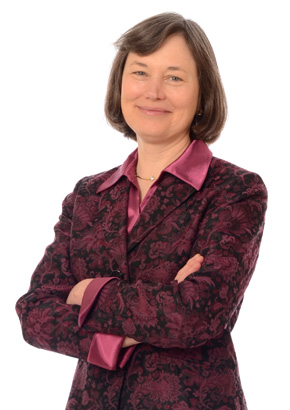 Karen Copenhaver Speaks on Using Open Source Code to Create Proprietary Products
Choate Speaking Engagement
| November 4, 2013
| Karen Copenhaver
Event: 17th Annual Software Licensing Conference: The Practical and Tactical Art of the Deal in Software Agreements – Cloud, SaaS, Open Source & Licensing
Organization: American Conference Institute
Location: San Francisco
Karen Copenhaver, partner in Business & Technology, moderated the panel "Crucial Nuances to Consider When Using Open Source to Create Proprietary Products" at the American Conference Institute's 17th Annual Software Licensing Conference: The Practical and Tactical Art of the Deal in Software Agreements – Cloud, SaaS, Open Source & Licensing.
Ms. Copenhaver's panel examined how the proprietary use of software is affected when utilizing open source code in product development, how to adhere to open source license requirements, how to practice good hygiene, tools for categorizing improperly documented code, the intersection of open source and M&A transactions and how to provide notices.
This annual event from ACI is designed to provide software licensing industry professionals with practical strategies for drafting and negotiating terms that minimize risk while maximizing rights and profit.