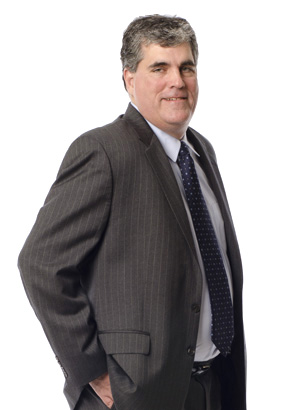 Kevin Simard Joins Choate
Choate Press Release
| March 28, 2011
Choate today announced that Kevin Simard, formerly a partner at Riemer & Braunstein, has joined the firm as a partner in its Finance & Restructuring Group. Mr. Simard will continue to focus his practice on representing major financial institutions in all aspects of secured lending. He has substantial experience handling complex asset-based transactions, asset-based and real estate loan transaction workouts, and bankruptcy matters, with a particular emphasis on debtor-in-possession financing and cash collateral disputes.
"Kevin is a well respected banking and finance attorney with strong workout and litigation experience, and he will be a great addition to Choate's nationally renowned Finance & Restructuring Group," said Bill Gelnaw and John Nadas, co-managing partners at Choate, Hall & Stewart LLP. "This is a strategic lateral hire for us and we are very excited to have Kevin join our team in this growing practice area."
Mr. Simard received his JD, cum laude, from Boston College Law School in 1989 and his BA from College of the Holy Cross in 1986. He is admitted to practice in Massachusetts, New York, the US District Court for the District of Massachusetts and the US Court of Appeals for the First Circuit.