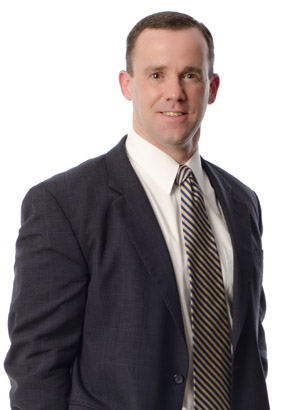 Laurence Naughton Speaks on Funding Strategies
Choate Speaking Engagement
| February 27, 2008
| Laurence Naughton

Event: Bringing Silicon Valley to Ireland
Organization: xCellerate
Location: Dublin and Belfast


xCellerate 2008 brought together a diverse and entrepreneurial group of technology and venture funding professionals from Ireland and Silicon Valley, including early stage companies, aspiring entrepreneurs, panelists and sponsors.
Each half-day event featured panel discussions chaired by industry advisors and experienced entrepreneurs. Topics of focus included:
Being an entrepreneur: How do I make this happen?
Bang for buck – Marketing 101
How do I make this a success?
Laurence Naughton, co-chair of Choate's Business & Technology Group, spoke on the panel entitled "How Do I Fund My Business Idea," which discussed funding in the USA versus funding in Ireland, valuation techniques and funding types.