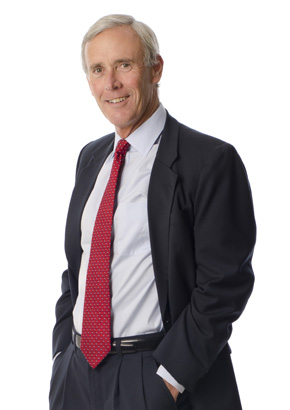 Thomas Shirley Profiled in Law360 Q&A
Law360
| July 15, 2009
| Thomas Shirley
View "Q&A with Choate Hall's Thomas Shirley"
Thomas Shirley, practice group leader in labor, employment and benefits, was featured in Employment Law360's "Q&A" column. In the "Q&A" column, attorneys at the top of their fields are asked a series of standard questions about both their own practices and the state of their practice areas.
Mr. Shirley recounted representing a former city mayor in a race discrimination claim case in front of the US Supreme Court, an accomplishment he ranks among his proudest moments as an attorney. He also discusses The Fair labor Standards Act, retaliation and whistleblower claims, noncompete agreements and The Employee Free Choice Act.