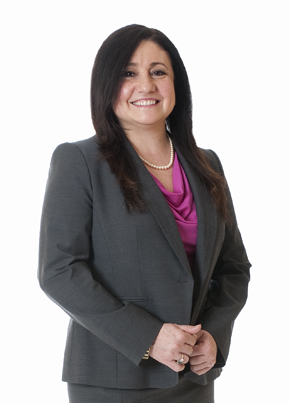 Before joining Choate, Toni Brogna was a senior trust administrator at WilmerHale where she provided support to trustees and portfolio managers, including administration of new and existing accounts for high net worth clients, and also provided investment management, control and administration for assets not readily tradable, such as real estate, promissory notes and insurance policy assets.
Ms. Brogna was a trust administrator at another Boston law firm prior to joining WilmerHale. In that capacity, she was responsible for managing over 300 fiduciary accounts and insurance trusts. Ms. Brogna worked closely with clients to explain and solve trust administration issues and managed accounts according to financial needs and goals.
Ms. Brogna received her BS, summa cum laude, in Business Management and Leadership and her Business Finance and Management Certificate from Northeastern University. She is a Cannon Financial Trust School Graduate and a Certified Trust and Financial Advisor.