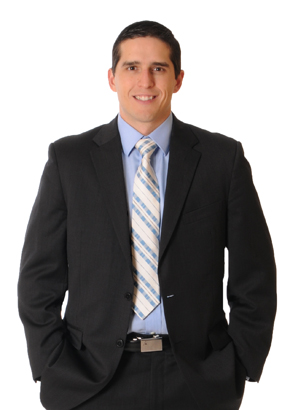 Education
Boston College Law School
JD, 2013, cum laude
Staff Writer, Boston College Law Review
Dartmouth College
BA, 2010
David Gusella counsels private equity and growth equity funds in platform and add-on acquisitions, equity investments, sales and other significant transactions. He also advises portfolio companies, start-ups and other businesses on general corporate matters, including governance, equity incentive compensation, financings and commercial transactions.
Prior to joining Choate, Mr. Gusella served as a technical consultant and software engineer for the Mayflower Strategy Group, where he consulted on software design in the areas of healthcare and defense information technology. He also previously performed technical consulting for a number of startups in the Boston area.
Practice Focus
Business & Technology: represents companies in a variety of industries in mergers and acquisitions, corporate restructurings, venture capital equity financings and general corporate work.
General Corporate & Securities: assists leading private equity funds and their portfolio companies in a variety of transactions.
Representative Engagements
Represents several early-stage software companies as outside counsel in drafting and negotiating license agreements and contractor agreements.
Represented private equity fund in leveraged buyout of technical consulting company featuring rep and warranty insurance and a significant rollover.
Represented several private equity funds in growth equity investments in the healthcare industry.
Represented biotech startup in raising funding from a major biotech company with a pre-negotiated option to buy the biotech startup upon achieving certain research milestones.
Publications and Presentations
"No Cilia Left Behind: Analyzing the Privacy Rights in Routinely Shed DNA Found at Crime Scenes," author, Boston College Law Review, 2013.
"Violating Privacy in Private: How Epic v. DHS Creates an Impossible Burden on Plaintiffs Trying to Demonstrate a Privacy Act Violation," author, Boston College Law Review, 2012.
Professional and Community Involvement
During law school, Mr. Gusella served as an interview advocate for the Domestic Violence Institute, counseling victims of domestic violence admitted to the Boston Medical Center emergency room regarding available legal and rehabilitative services.