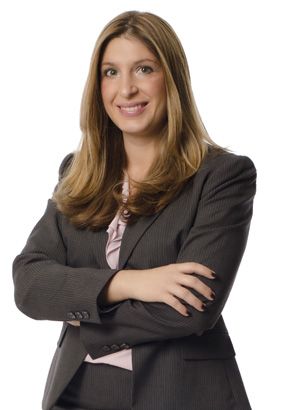 Laura Reidy joined Choate's Wealth Management Team in 2010.  Ms. Reidy works with trustees, investment and tax personnel, and estate professionals in the administration of new and existing accounts.  She is responsible for the administration of a large variety of accounts including revocable and irrevocable trusts, investment accounts, GRATS and trusts for high net worth family groups.
Prior to joining Choate, Ms. Reidy was with the firms of Ropes & Gray and Palmer & Dodge (now Edwards Wildman Palmer LLP) focusing mainly on estate administration and the management of related trust accounts, including the preparation of Inventories and Accounts and of federal and state estate tax returns.
She has 15 years' experience in Estate and Trust Operations and Administration.  Ms. Reidy received her BA, in Political Science, from the University of Massachusetts.