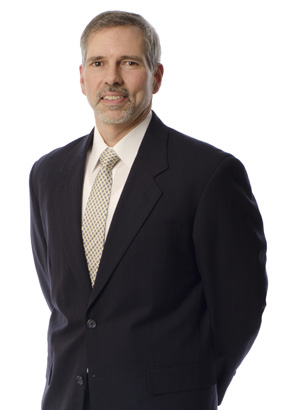 Peter Quigley is the Manager of the Trust Operations Department within Choate's Wealth Management Group and oversees the day-to-day processing of all trust-related activity. Mr. Quigley works closely with trustees, trust administrators, portfolio managers and tax professionals to provide clients with the best possible service. He is also responsible for managing the outsourced back office team and trust accounting system for data reconcilement, maintaining data integrity and monitoring all activity for compliance purposes. As Manager, he has successfully managed four system conversions as well as two custody conversions.
Mr. Quigley joined the Firm's Tax Department in 1986 as a Tax Preparer. In 1990, he became Manager of the Tax Department and was responsible for the preparation and filing of all fiduciary and individual tax returns. In 1994, he became the Manager of the Trust Operations Department.
Mr. Quigley graduated from Stonehill College with degrees in Communications and History.