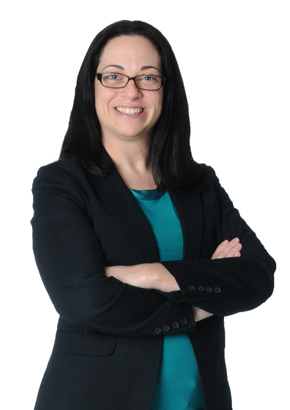 Roseanne Broussard joined Choate's Wealth Management Team in 2013 and brings over 10 years of trust and estate experience to the group. Ms. Broussard works with trustees, investment and tax personnel, and estate professionals in the administration of new and existing accounts. She is responsible for the administration of a variety of accounts including revocable and irrevocable trusts, investment accounts and trusts for high net worth family groups.
Prior to joining Choate, Ms. Broussard was with Loring, Wolcott & Coolidge and focused mainly on estate administration and the management of related trust accounts.
Ms. Broussard received her BA, in Art History from Marist College. She is also is a graduate of the American Bankers Association Graduate Trust School and is a Certified Trust and Financial Advisor.