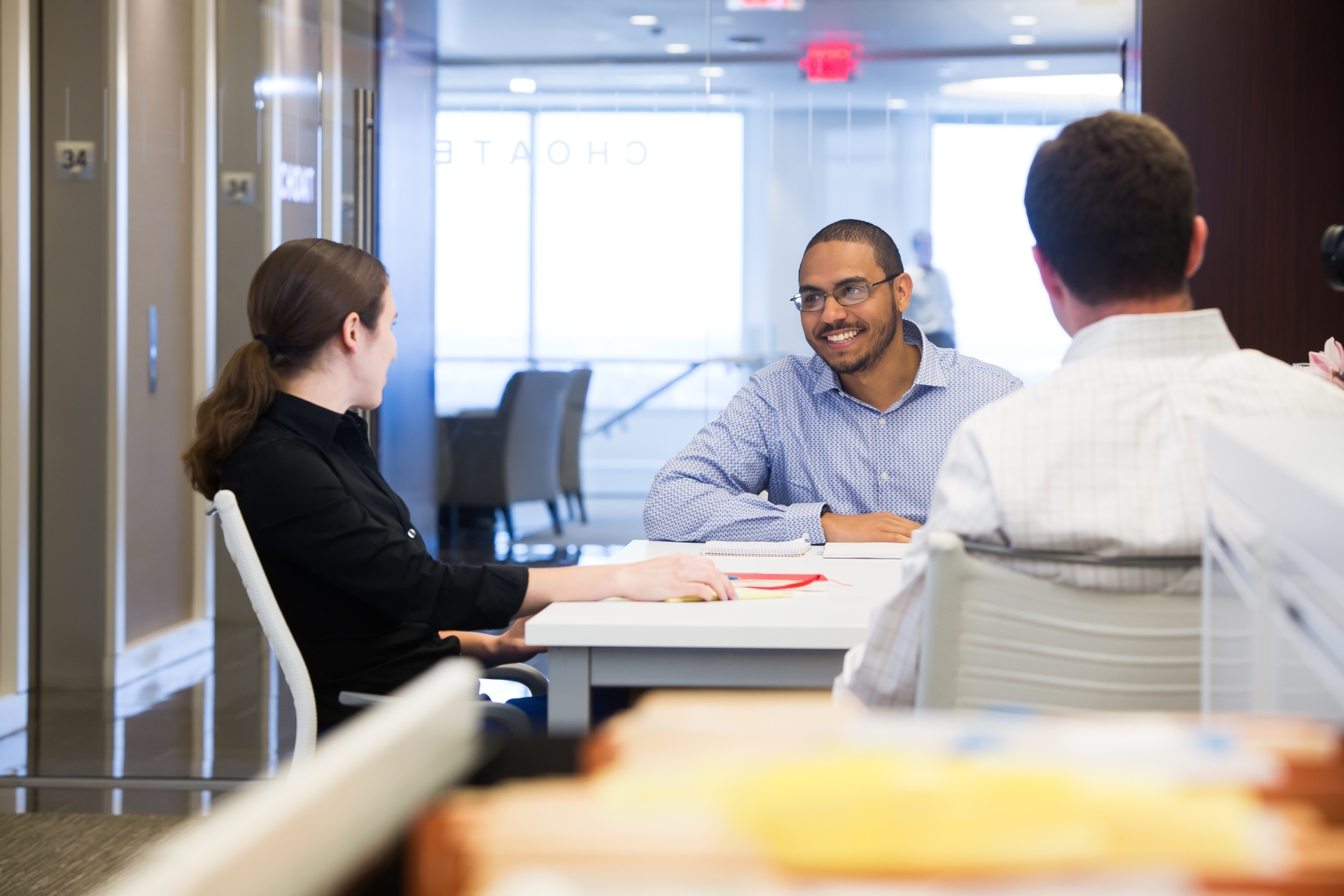 Diversity and inclusiveness are at the core of our values.
Built for different perspectives
We are proud to offer our 1L Diversity Fellowship as part of Choate's longstanding commitment to recruiting, developing, retaining, and promoting outstanding lawyers who offer perspectives and talents shaped by a broad range of socioeconomic, racial, ethnic, and personal backgrounds. Fellows are fully paid members of Choate's summer program and are eligible for an additional stipend.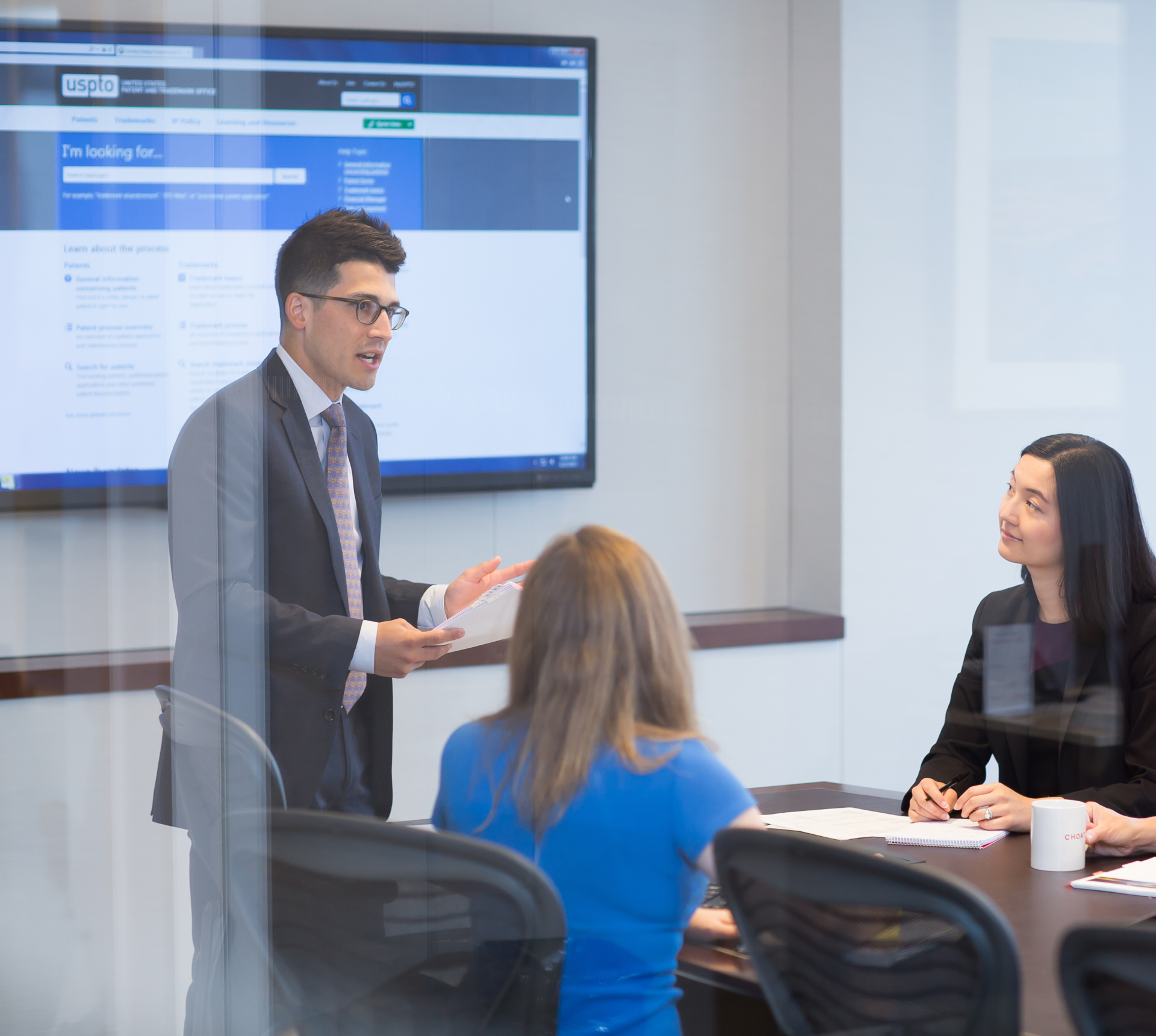 The Fellowship is one of the reasons why I chose to begin my career at Choate. There's a big diversity problem within law firms, but Choate is one of the few firms that's addressing that issue and is implementing policies to actually combat it.
Esteban
a 2016 1L Diversity Fellow, 2017 summer associate and 2018 first year associate
Selection criteria
This merit-based fellowship is awarded on a competitive basis. Applicants must meet the following criteria:
Enrolled as a first-year law student in good standing at an ABA-accredited law school

A demonstrated commitment to promoting diversity in the profession

A record of academic and professional achievement

A sincere interest in practicing at Choate upon graduation
Application process
A selection panel consisting of the firm's hiring partners and the Hiring Committee will evaluate applications, interview finalists, and select the Diversity Fellow(s). The application period opens on December 1st and closes on January 15th. We encourage interested candidates to apply early, as the review process is rolling. Applications should include:
Current resume

Transcripts (official or unofficial) from all undergraduate institutions

Transcript (official or unofficial) from first semester of law school (as soon as is available)

Legal writing sample

One-page, single-spaced personal statement describing your commitment to diversity in the profession and explaining your interest in Choate
To learn more about this opportunity, please contact Mary DiMaggio, Senior Legal Recruiting Coordinator at legalrecruiting@choate.com.
Frequently Asked Questions
How do I apply for the 1L Diversity Fellowship?
Candidates may apply using our online application form. Please also have a resume, undergraduate and first semester of law school transcripts, writing sample and personal statement prepared for online submission.
I am an evening law student. Am I eligible to apply for the Fellowship?
Candidates who are still considered a first-year law student, have not yet entered their second year of law school, and have two (but no more) summers before graduation are eligible to apply.
I do not currently have an official undergraduate or law school transcript. Can I submit an unofficial one with my application?
Candidates may submit unofficial transcripts with their applications. We will request official transcripts from applicants who enter the interview process.
With regards to the writing sample, does it have to be a legal writing sample? How long should it be?
Yes. Please submit a legal writing sample—a memo from a legal research and writing course is appropriate—that is approximately five pages.