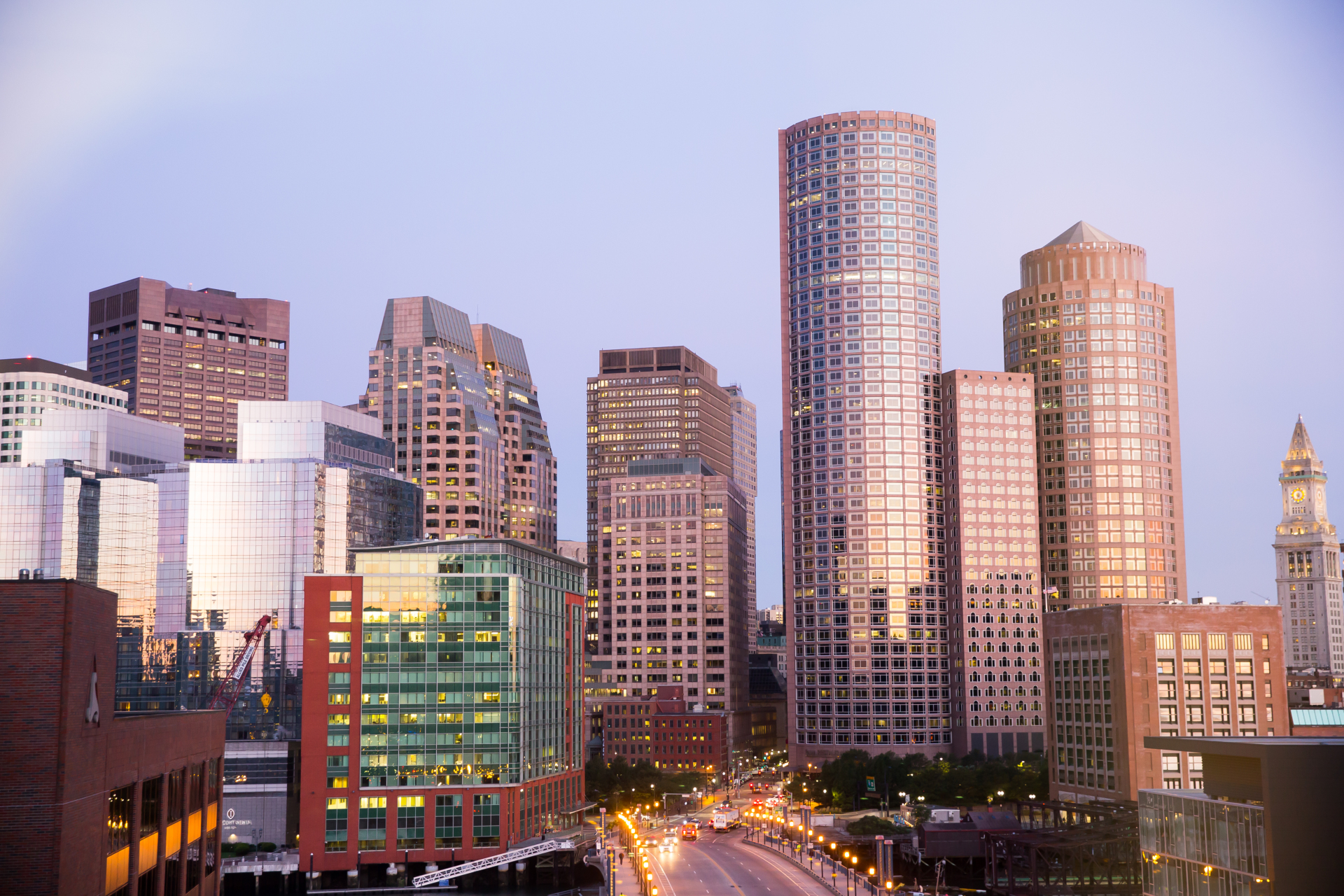 Our lawyers perform high-stakes work in a people-first environment from day one.
How we work.
Choate is built different than other leading law firms. We conduct our highly-focused national and international practice from one office in Boston, giving our lawyers the best of both worlds: high-stakes work in a close-knit environment, where partners truly care about associates' long-term development and work every day to help them improve.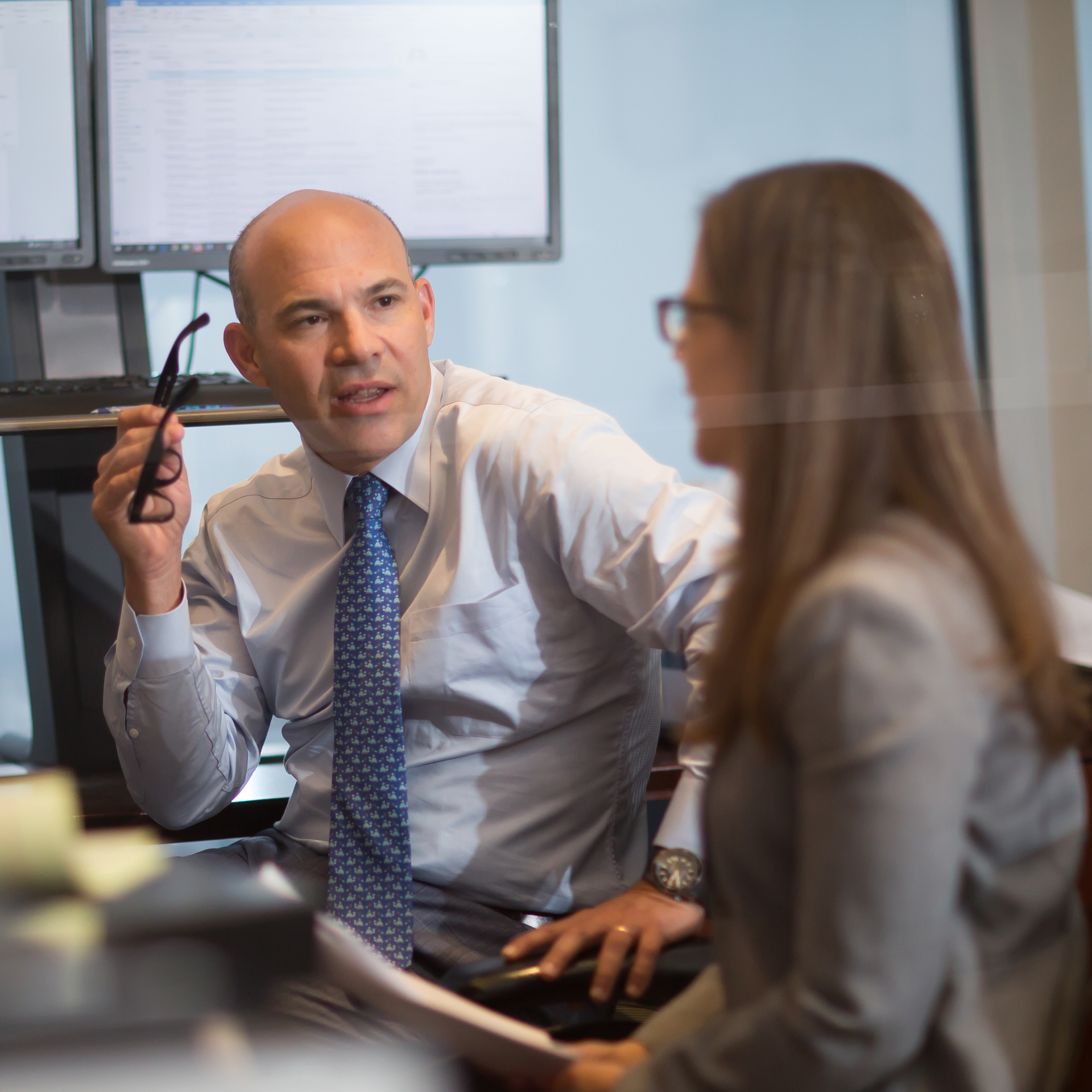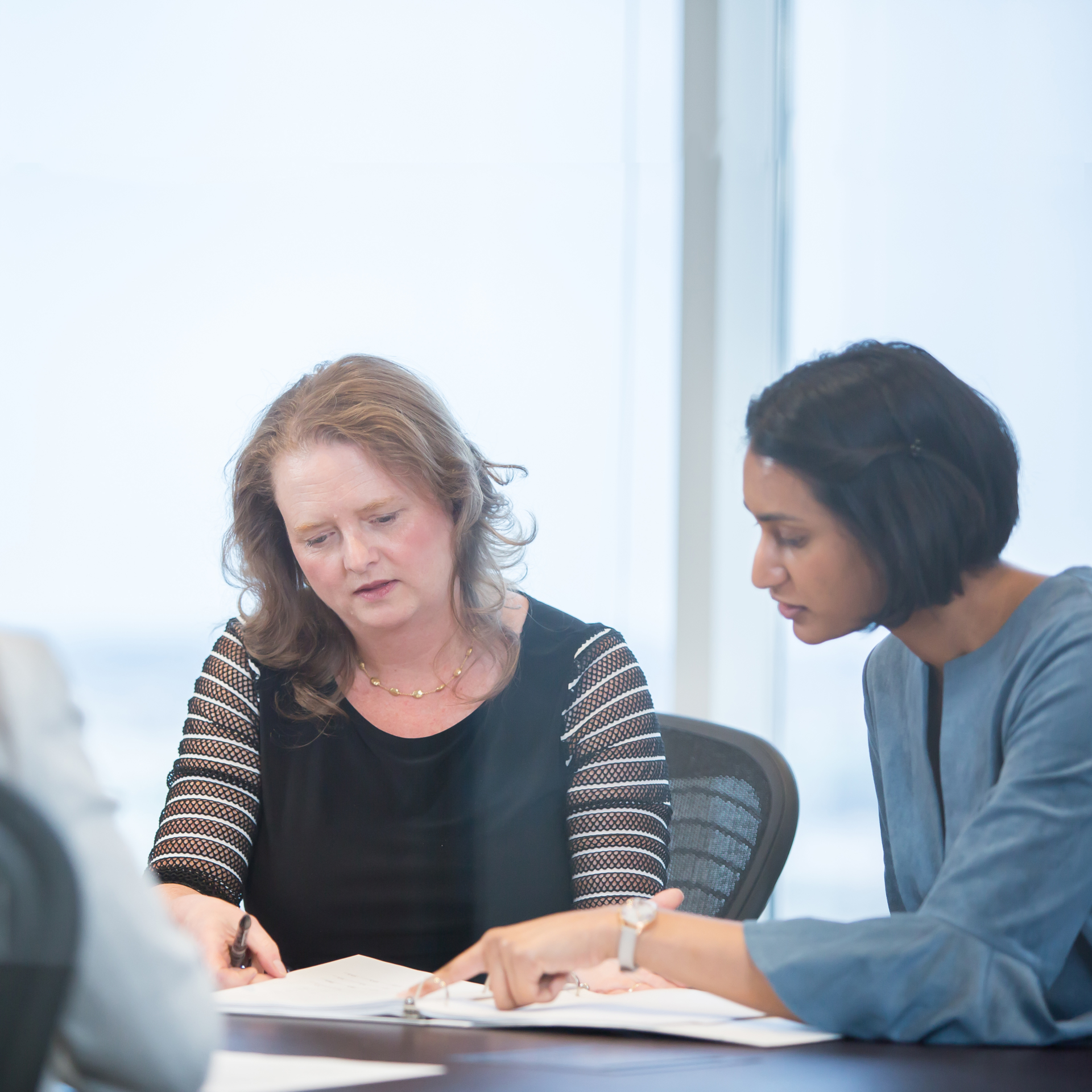 Built for more impact.
Thanks to Choate's more balanced partner-to-associate ratio, our associates typically have the opportunity to work directly with partners from day one, and generally do more advanced work earlier in their careers, developing a stronger skill set sooner than their peers at other firms. And because we don't typically have large, hierarchical teams, our associates get more exposure to the impact of their work at our clients.
Focused on your long-term growth.
Our partners work directly with associates to train and develop the next generation of exceptional lawyers. In addition to a comprehensive, individualized mentorship program, we take a personalized approach to all training, work allocation, and performance reviews to ensure that each associate receives actionable support and guidance. And because we work under one roof our associates typically receive immediate and actionable feedback from partners on a regular basis.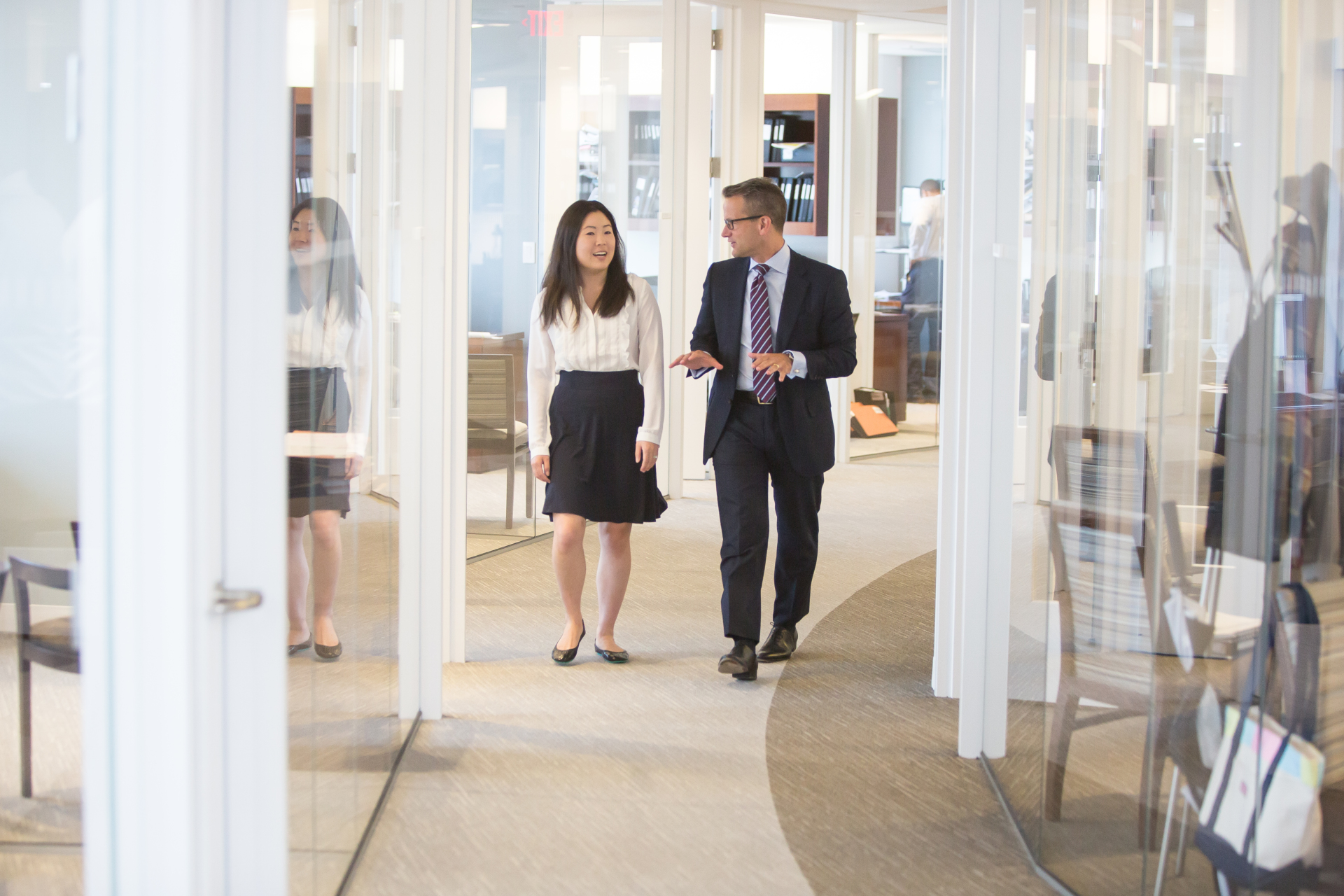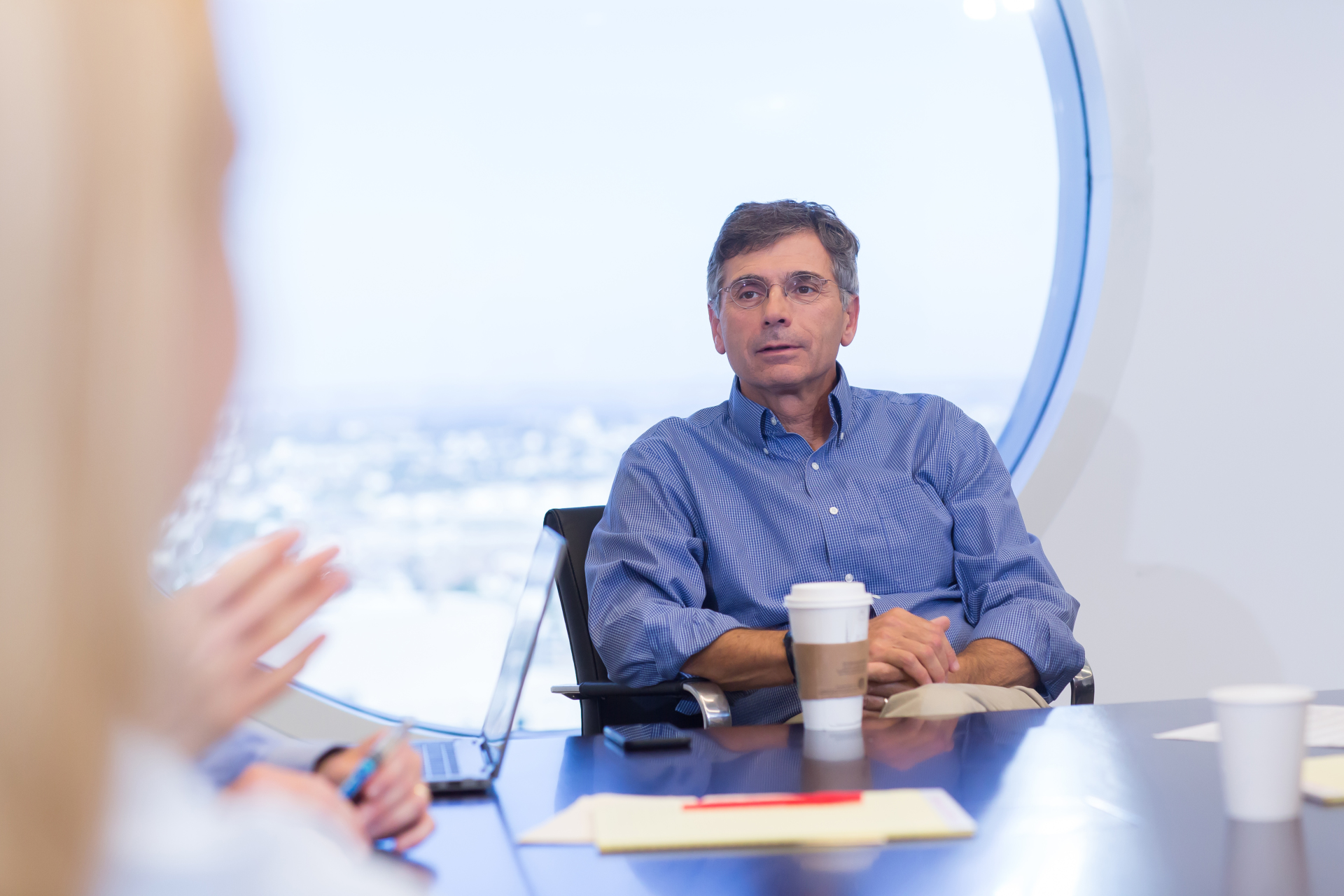 Importance of pro bono.
Choate maintains a proud tradition of serving our community. Our public service includes traditional pro bono work for the underserved across a broad spectrum of needs, creative collaborations with public and private organizations, and volunteer work for numerous non-profit organizations.
Commitment to diversity.
Diversity is a top priority at Choate. We are an equal opportunity employer, hire diverse talent and encourage the diverse perspectives that are crucial to our success.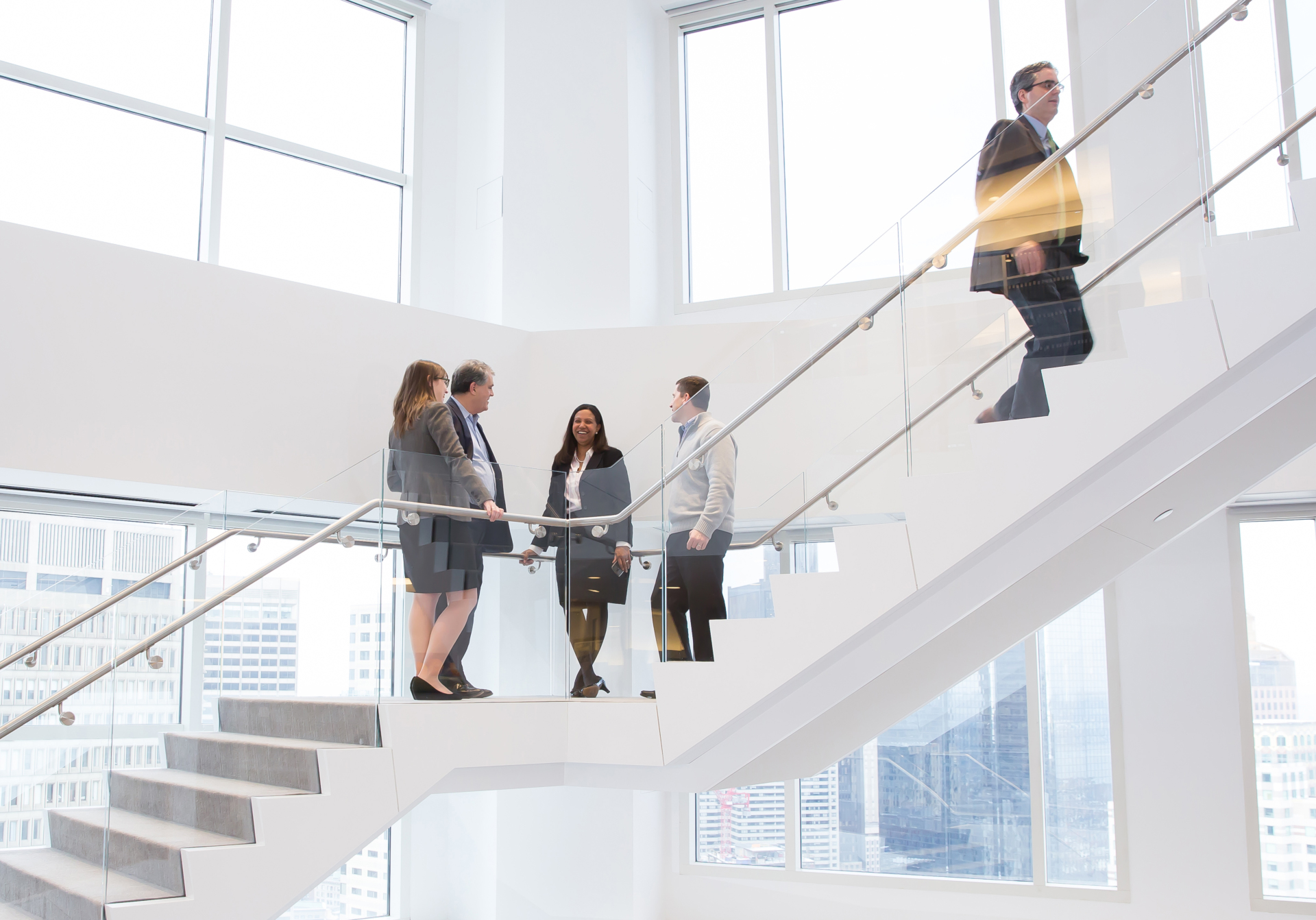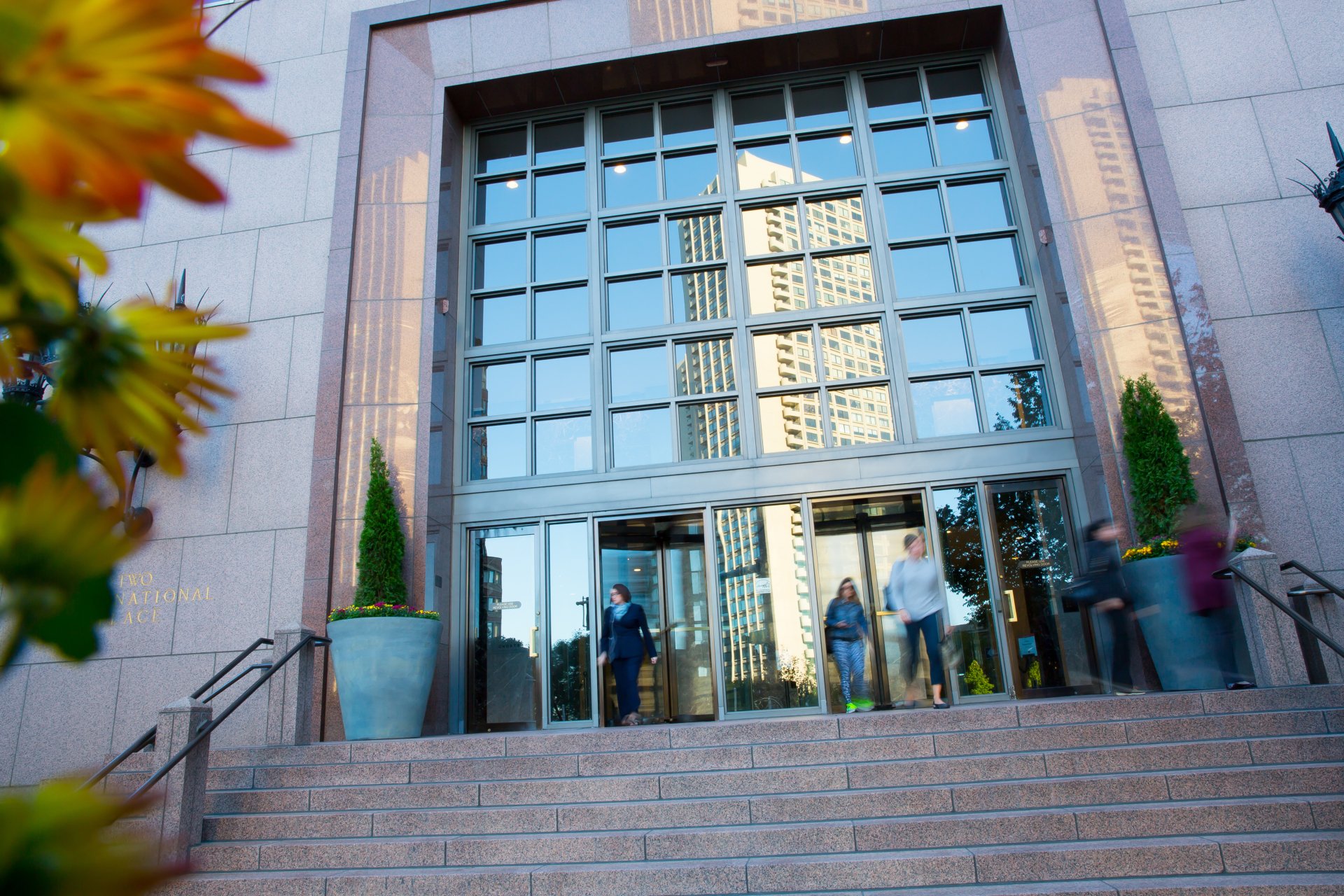 Alumni benefits.
When you begin your career at Choate, you become a valuable member of our team and that relationship lasts throughout your career even if you decide to pursue another opportunity. We maintain a robust and active network of alumni and are glad to support our alumni's long-term career development.