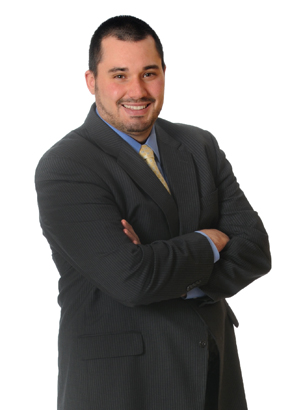 Brian Frazier joined Choate in 2013 as a Tax Accountant in the Wealth Management Group's Tax Department.
Mr. Frazier has more than 8 years of experience providing tax services to high net worth individuals. Prior to joining Choate, Mr. Frazier was a Senior Tax Accountant with Cowan Bolduc Doherty, LLC, then Friedman, Suvalle and Salomon, PC. At those firms, Mr. Frazier worked with clients and advisors to provide tax services, including the preparation of individual, corporate, partnership, foundation and trust income tax returns.
At Choate, Mr. Frazier has continued his focus on tax preparation and planning for high net worth individuals. Additionally, his responsibilities include the preparation of income tax returns for a wide range of entities including revocable and irrevocable trusts, investment management accounts and charitable foundations.
Mr. Frazier graduated from Merrimack College with a BS in Business and a concentration in Accounting. Mr. Frazier is an enrolled agent licensed to practice by the Internal Revenue Service. He is also in the process of completing the requirements for his CPA license.