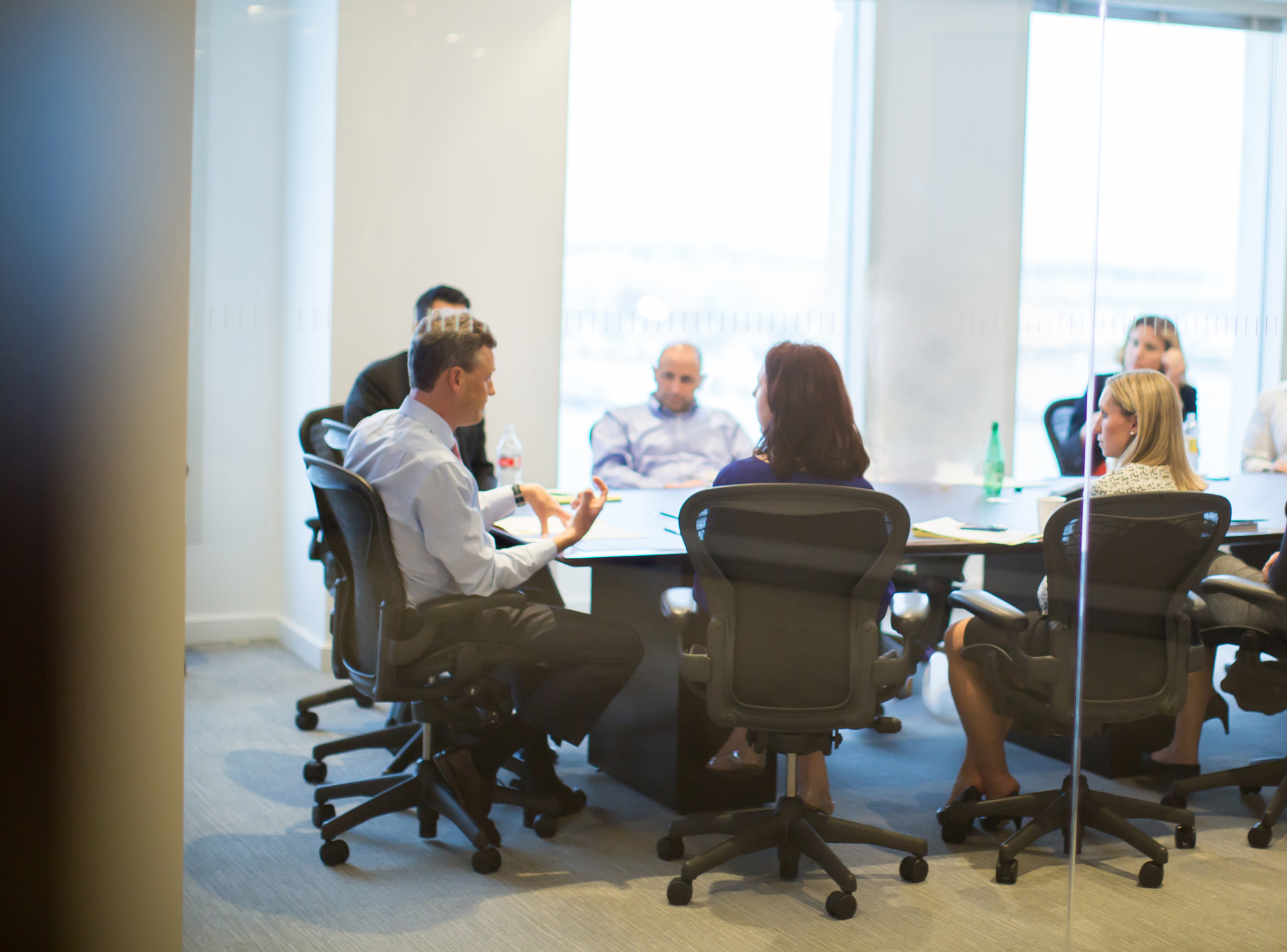 Built to grow, preserve, and manage wealth across generations.
Our service begins with understanding each client's unique goals and objectives.
For more than one hundred years, Choate Hall & Stewart has provided a comprehensive range of customized family office services to multi-generational families, wealthy individuals, and entrepreneurs around the world. Beginning with seeking to understand each client's unique goals and objectives, our distinctive approach places lawyers at the helm of our client service teams, bringing our tax-focused expertise to bear on all aspects of a client's financial life.
Our deep experience in serving as fiduciaries and maintaining a sophisticated legal practice enables us to share insights with our clients that distinguish us from other family office providers. When we work with a client to develop a strategy and design a plan, unlike other firms serving high net worth families, our Family Office Services Group can also prepare the necessary legal documents in-house. As a result, we are better able to ensure that our clients' goals are being accomplished.
Committed to our clients' specific interests and needs, we tailor our services to each particular family. Clients make use of our suite of capabilities based on their particular needs, including best-in-class legal advice, widely recognized professional trust services, exceptional independent investment management, and our highly-experienced trust administration, charitable foundation management, estate settlement, and tax services.
Professional Trustees and Executors
Choate partners often serve as our clients' trustees and executors, providing continuity and stability over many generations. As trustees and executors, we are able to provide personal and attentive service that sets us apart from traditional corporate fiduciaries. We seek regular contact with client families to ensure that our approach continues to meet the needs of the particular family – something not often available to clients working with large corporate banks or trust companies.
Coupled with our technical legal and tax expertise, our high level of responsiveness and personal service distinguishes us from our corporate fiduciary peers.
Our team of experienced estate planning lawyers helps clients achieve their goals through a combination of two distinct types of planning: core estate planning (such as wills and revocable trusts) and advanced lifetime strategies (such as gifting, GRATs, etc.).
We also provide wider-ranging support, such as advising families through life transitions, providing advice and counsel on business transactions, offering other business or personal advice, and educating and mentoring younger generations. As our clients' needs evolve, our services evolve with them.
Investment Advisory Services
Our colleagues at ChoateIA provide investment management advice to both our partners, in their capacity as trustees for our client families, and directly to our clients. ChoateIA seeks to deliver sustainable and attractive long-term investment results.
With more than $5 billion of assets under management, we provide comprehensive, integrated investment services to help our successful clients manage their assets and plan for the long term. With years of experience in managing investment portfolios, we work with our clients to determine the appropriate strategy for each family member, trust or entity, and then structure a well-diversified investment portfolio based on the risk tolerance unique to each investor.
We use a broad range of investment asset classes to maximize returns consistent with our clients' risk preferences. Because we are recognized as a top investment advisory team, our advisors have access to the leading investment managers from around the world. We continually monitor these managers' strategies and performance, and leverage their resources, to sustain competitive overall returns for our clients' portfolios.
Because we have no proprietary products to sell and receive no hidden commissions, we are totally aligned with our clients' interests as we help them to accomplish their family goals. Unlike many investment advisors, we are not built with the idea of eventually selling our business; this means that our clients can trust that we will be putting their interests – rather than our own – first for generations to come.
We have extensive experience handling the unique distribution, reporting, and planning needs of our clients' charities. Our team of professionals helps clients navigate the complicated private foundation tax rules, and any other legal and tax issues that arise with respect to a family's charitable activities.
Our trust advisors coordinate tasks related to the administration of a family's accounts, including cash management, reporting and recordkeeping, trust administration, gifting, management of special assets, opening and closing of accounts, and the execution of estate planning strategies. Our team is uniquely qualified to deliver these services as Choate has been creating and managing trusts for over 100 years. We also have an experienced team for administering deceased clients' estates, navigating the probate process, and preparing estate tax returns to ensure that clients' wishes are properly fulfilled.
Our tax department works closely with the rest of our team to provide efficient and accurate tax compliance, and integration of tax planning with our families' overall plans and objectives. We consider the full range of tax implications in our work, including gifting strategies.
Recent Accolades

High Net Worth Leading Firm

Majority of equity partners named Best in America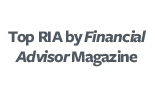 ChoateIA Ranked as a Top RIA by Financial Advisor Magazine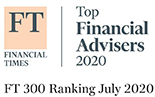 ChoateIA ranked on Financial Times 300 Top RIAs