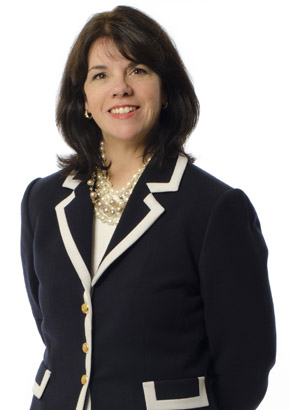 Education
New England School of Law
JD, 1987
Wheaton College
BA, 1984
Mary Dishaw has over 20 years experience working on litigation information management for large cases and investigations. She trains and oversees contract attorneys and associates who review documents and performs quality control on productions through coding manuals and document review workflow processes. Ms. Dishaw has a trial support role which includes coordination of on-site and courtroom technology and trial presentation services. She works with e-discovery vendors and in-house IT experts to assess and support technology needs throughout all stages of the litigation and provides consultation and project management counsel regarding database design and e-discovery workflow. Ms. Dishaw has extensive experience with various litigation support applications and other automated discovery tools.
Practice Focus
Commercial Litigation and e-Discovery: working with attorney teams on the document control process – systematically tracking documents from preservation to collection and through review and production.
Representative Engagements
Arbitration and litigation for insurance companies involving coverage disputes related to environmental and asbestos litigation.
Reinsurance arbitration and litigation, assisting in analysis and organization of materials on large scale discovery projects.