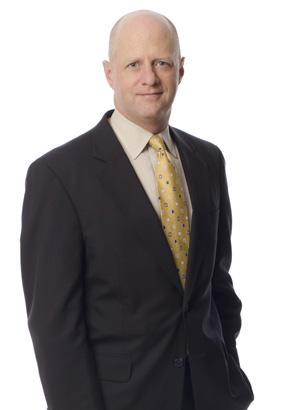 Choate Sponsors Premier Canadian Venture Capital Conference
Choate Event Announcement
| May 20, 2014
| Brian Lenihan
Event: 2014 Annual Conference
Organization: Canada's Venture Capital & Private Equity Association
Location: Ottawa, Canada
Choate sponsored the CVCA's 2014 Annual Conference, whose theme, "Positioned to Succeed: Focused on Future Investment Opportunities," showcased winning and innovative strategies that the industry employs to stimulate businesses, as well as high-return investment opportunities in Canada's venture capital and private equity industry.
Brian Lenihan, co-chair of Private Equity, moderated the panel "Private Equity and Strategic Investors: How Canadian CEOs Choose their Equity Partner." The panel examined the respective benefits and risks that private equity firms and strategic investors bring to the table, and addressed what CEOs should keep in mind when considering partnering with these investors as a succession option or source of growth capital.
The Annual Conference attracts over 600 participants from across Canada and around the world, including: private equity investors, venture capitalists, institutional and corporate investors, pension funds, investment bankers and intermediaries, service providers, securities exchanges, and professionals from government, academia and the media.