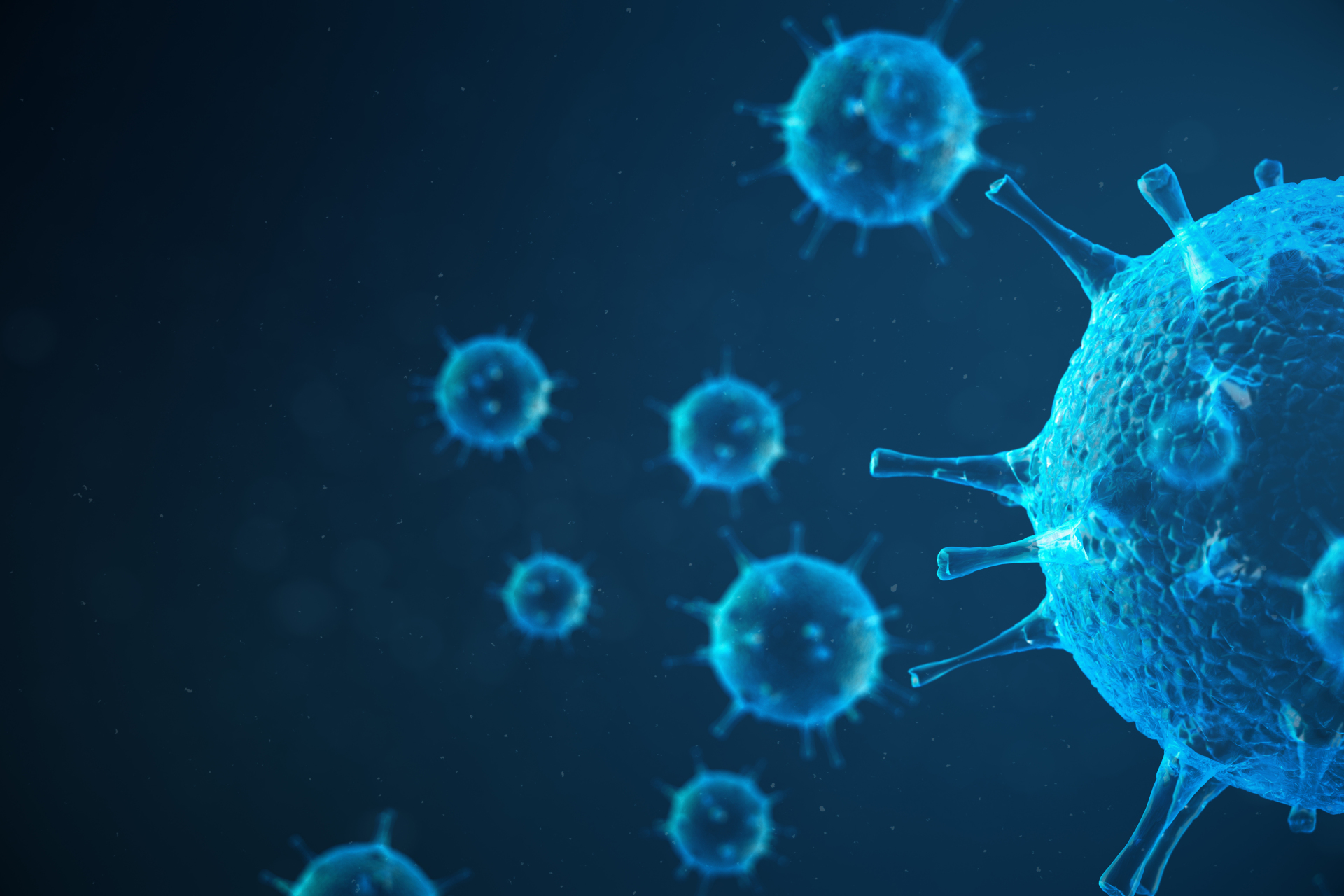 COVID-19: Important Resources
Evolving guidance on issues related to the coronavirus pandemic.
A new business reality
Choate's COVID-19 Client Advisory Resource is a collection of alerts, advisories, and resources —all of which are intended to help our clients maintain key operational and business functions, despite pressing challenges related to the COVID-19 outbreak.
Choate partners and principals are available to help you digest and assess the impact of COVID-19 and navigate the potential effects of the outbreak on your businesses. We invite you to bookmark and return to this page as attorneys from across the Firm issue new advice and insights. Please contact the authors of each article below or your regular Choate contacts directly to answer your COVID-19-related questions.