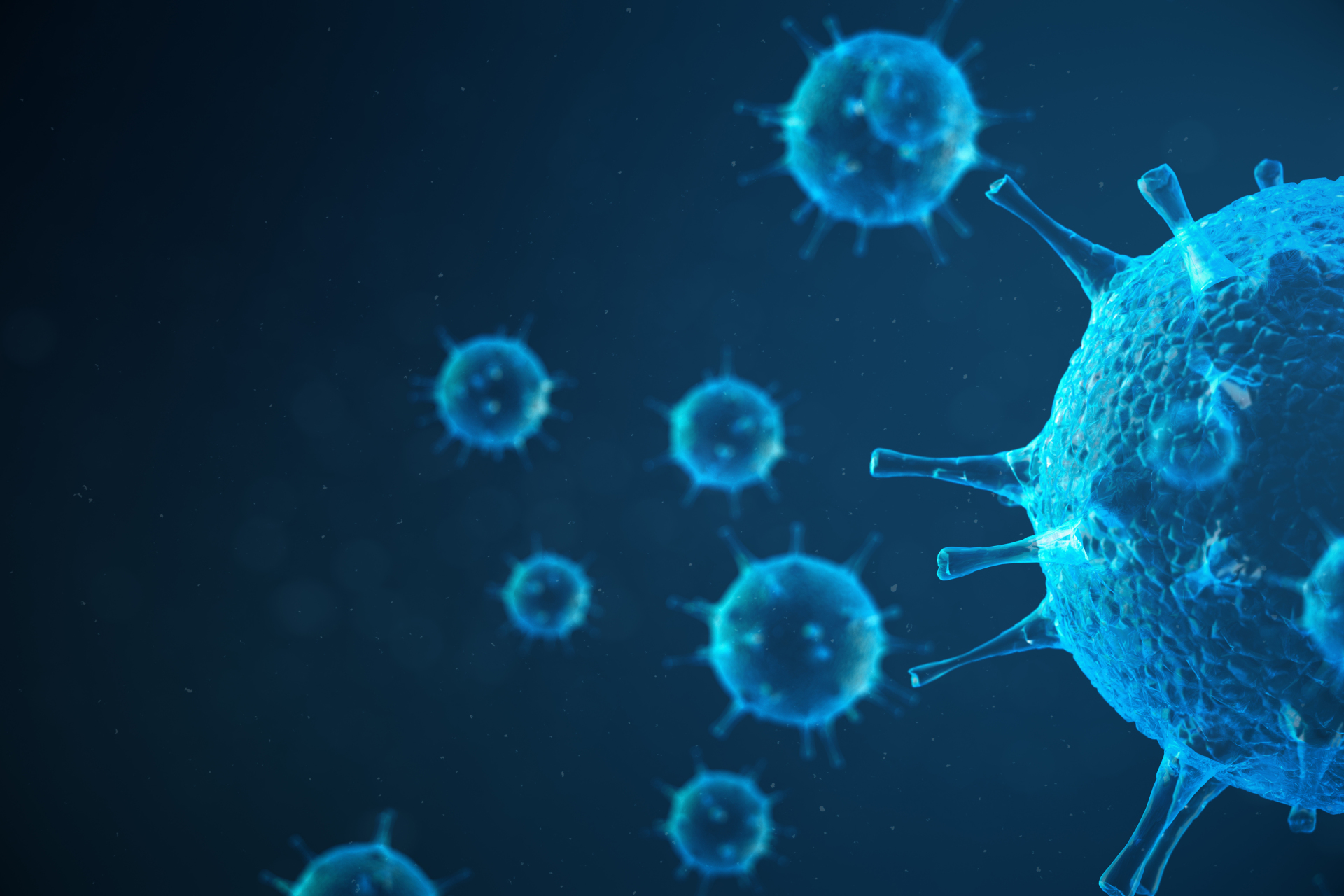 COVID-19: Important Resources
Evolving guidance on issues related to the coronavirus pandemic.
A new business reality
Choate's COVID-19 Client Advisory Resource is a collection of alerts, advisories, and resources —all of which are intended to help our clients maintain key operational and business functions, despite pressing challenges related to the COVID-19 outbreak.
Choate partners and principals are available to help you digest and assess the impact of COVID-19 and navigate the potential effects of the outbreak on your businesses. We invite you to bookmark and return to this page as attorneys from across the Firm issue new advice and insights. Please contact the authors of each article below or your regular Choate contacts directly to answer your COVID-19-related questions.
Evolving Small Business Administration Guidance
Three Points of Caution in the USPTO's COVID-19 Deferred-Fee Provisional Pilot Program
The United States Patent and Trademark Office (PTO) recently issued a notice announcing a pilot program that allows applicants to defer the filing fees for a provisional application in return for making the technical disclosure of the application accessible to the public via a searchable database maintained by the PTO.
To continue reading, please click here.
Investment Guidance from ChoateIA
Borrowers Beware: US Attorney Announces New Initiative to Combat CARES Act Fraud
Those who sought loans in connection with the Coronavirus Aid, Relief, and Economic Security Act of 2020 should take note that on July 28, 2020, the U.S. Attorney's Office in Massachusetts announced a new law enforcement collaboration focused on combatting CARES Act fraud.
To read the alert, please click here.
Director Fiduciary Duties: Additional Risks in Times of Financial Distress
Our Private Equity Group provides practical guidance for directors of companies incorporated under Delaware law, particularly in the context of a business that is or may become insolvent.
To read the alert, please click here.
Estate Planning During the COVID-19 Pandemic – Challenges and Opportunities
Our Wealth Management Group outlines a new Massachusetts law that allows Massachusetts-based clients to sign and notarize their estate planning documents remotely during the pandemic, and highlights three common planning techniques that are especially effective in the current market environment.
To read the alert, please click here.
Fed Expands and Releases New Details of Main Street Lending Program
On April 30, 2020, the U.S. Federal Reserve published an FAQ and revised term sheets with new details regarding the Main Street Lending Program, including expanded eligibility for program loans and a new loan category.
To read the alert, please click here.
Massachusetts Statewide Moratorium on Evictions and Foreclosures During COVID-19 Now Effective
On April 20, 2020, Governor Baker signed into law "An Act providing for a moratorium on evictions and foreclosures during the #COVID19 Emergency." The new law puts a temporary moratorium on non-essential evictions of residential and small business tenants. For residential mortgages, the law places a temporary restriction on foreclosures and mandates temporary loan forbearance.
To read the alert, please click here.
How to Respond Effectively to Increasing COVID-19 Whistleblower Claims
In order to avoid potential liability to increasing whistleblower claims employers should ensure that frontline managers are trained both in how to receive a complaint and in how to avoid retaliation.
To read the alert, please click here.
Federal Reserve Releases Preliminary Details for Main Street Lending Program
On April 9th, the U.S. Federal Reserve announced preliminary terms for its Main Street Lending Program authorized by the $2.2 trillion economic relief bill passed by Congress last month. This program will provide additional avenues for relief for American businesses, including some of those excluded from the Paycheck Protection Program, as they deal with the COVID-19 pandemic.
To read the alert, please click here.
CARES Act Changes Relevant to High Net Worth Individuals
Several provisions of the new COVID-19 relief legislation signed on Friday, known as the CARES Act, will be useful for high net worth clients. Choate's Wealth Management Group describes two of the most relevant CARES Act provisions, as well as three pre-existing planning techniques that are even more attractive in the current environment.
To read the alert, please click here.
Current Guidance in Labor, Employment, and Benefits Law