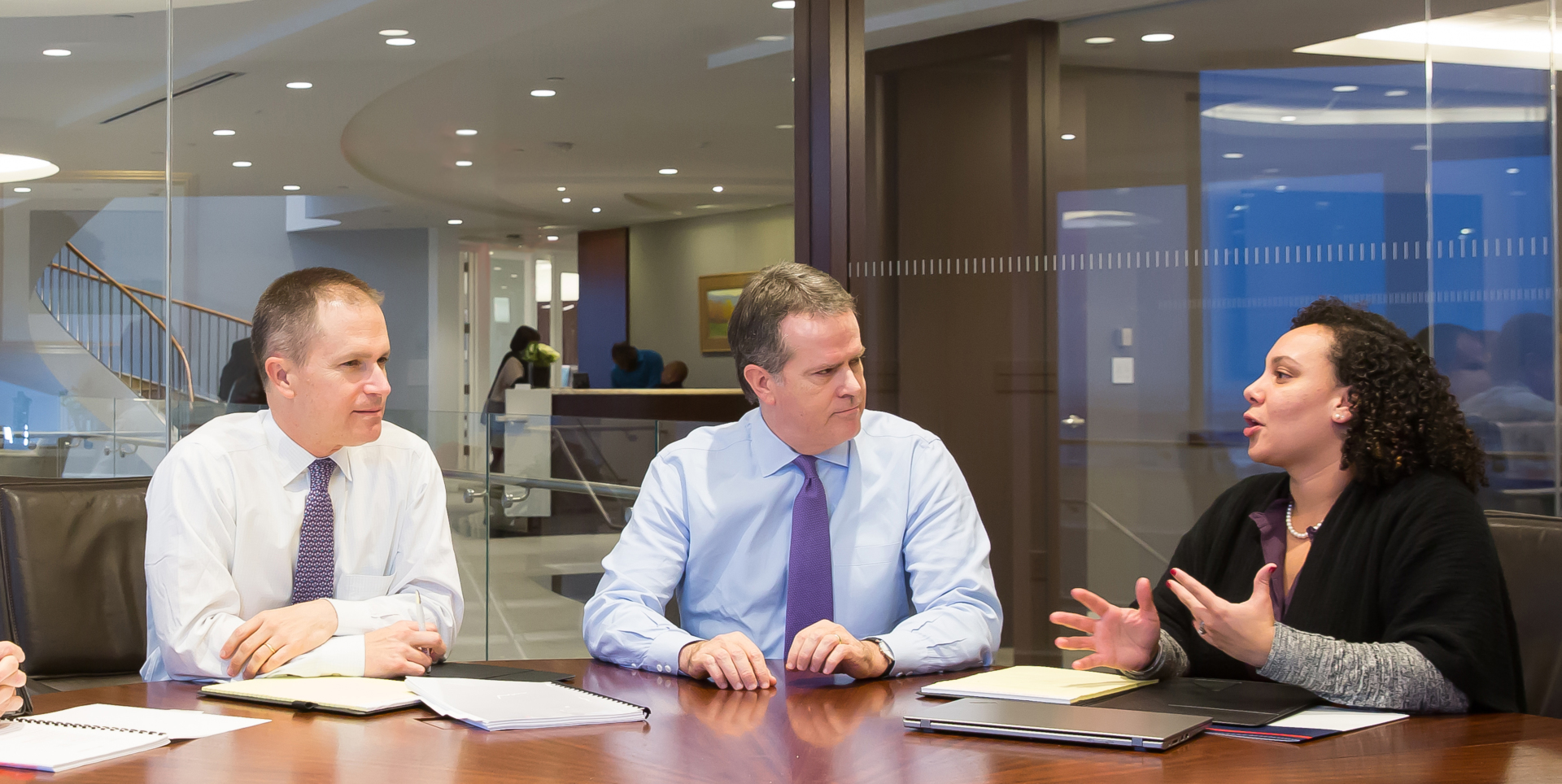 Meet the talent leading our firm.
Led by unmatched experience.
Choate is led by our Co-Managing Partners, our Executive Committee and our practice group leaders. Their shared vision for the Firm and deep expertise is dedicated to ensuring that Choate consistently delivers an exceptional experience for our clients—in an environment that allows our talent to perform at its best.
Choate has high standards and high energy. At each and every level of Choate leadership, we are committed to reinforcing two fundamental principles. We strive to help our clients succeed in every way we can, and we are deeply committed to delivering a unique and uniformly superior experience in every engagement we take on. This unwavering commitment to our values has helped Choate become known around the globe for the service, results, and value we provide to clients and the strength of the relationships we earn with them.
Bill Gelnaw
Co-Managing Partner